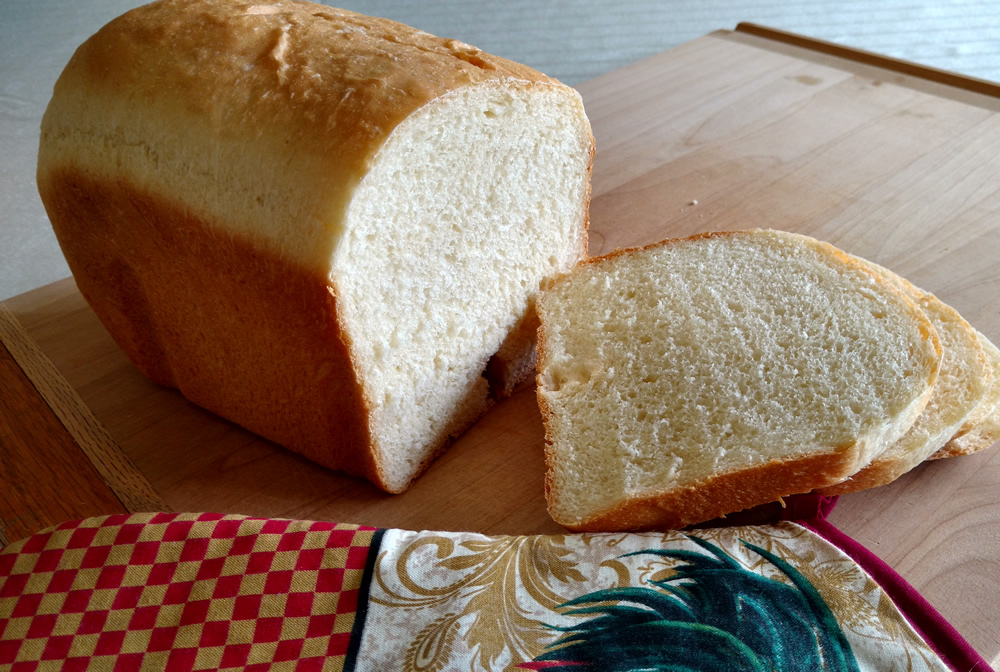 Are you looking for a specific bread machine recipe? This page will help! We've got four ways to help you find the recipe that you want.
You can search by name or ingredient. You can also view lists of recipes by flour type or bread machine function. Plus we have a list of special collections of recipes for the bread machine.
Search for the Recipe You Want
Enter the name of the recipe or a key ingredient in the search box.
Recipes by Flour Type
Note that in the case of recipes using multiple types of flour, the bread machine recipe will be listed in all categories.
For example, recipes that contain both bread flour and wheat flour will be in the white and wheat flour categories.
White
Wheat
Rye
Semolina
Spelt
Recipes by Bread Machine Program
Wheat, sweet and basic bread settings have all been combined under "Bread Setting."
Note that recipes are sorted alphabetically.
Bread Setting
Dough Setting
Cake or Quick Bread Setting
Home Made Function
Special Collections
Note that bread machine recipes are sorted alphabetically.