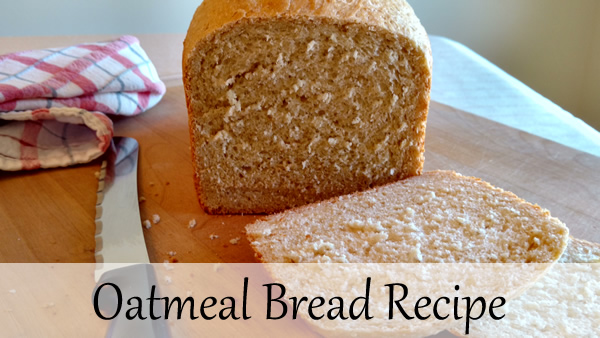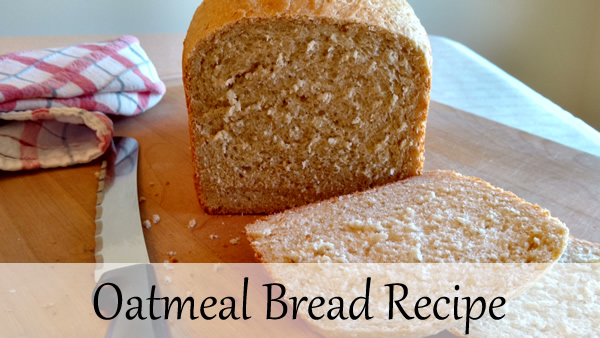 Last updated April 30, 2021 – Originally published May 2017
This makes a soft, hearty loaf of bread. We used it to make some grilled pastrami sandwiches that were out of this world.
Different Types of Oats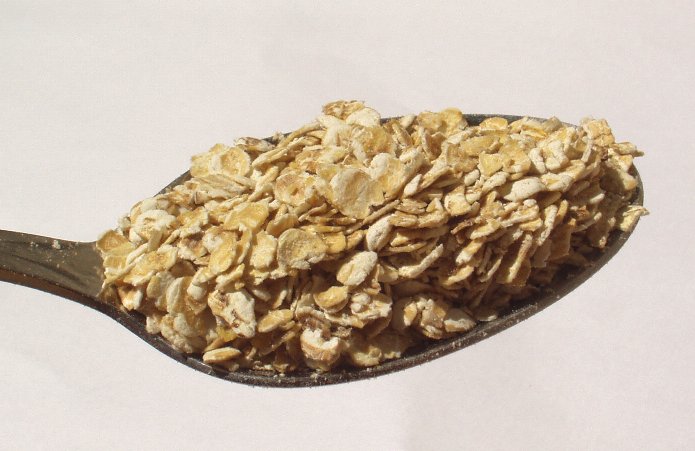 There are old-fashioned oats (which this recipe calls for), steel-cut oats and instant oats.
All of these types of oats start out as oat groats. Those are oatmeal kernels that have had the hulls removed.
The difference between the types of oats is how much the oat groats are processed.
Old-Fashioned Oats – These are also known as rolled oats or whole oats. They're made by steaming and flattening the oat groats.
These old-fashioned oats usually hold up better in baked goods.
Steel-Cut Oats – These are also known as Irish or Scottish oats. Steel-cut oats are made by chopping whole oat groats before processing.
Instant Oats – These are also known as quick oats. They are partially cooked, dried and then rolled and pressed. They cook up more quickly than other kinds of oats.
You can use instant oats in this oatmeal bread recipe, but the texture of the bread will be better if you use old-fashioned oats.
Oatmeal Bread Recipe
1 cup milk
1/2 cup water
1 1/3 cup old-fashioned oats
3 1/3 cups bread flour
2 Tablespoons olive oil
1/4 cup brown sugar (packed)
1 teaspoon salt
1 1/2 teaspoons active dry yeast
This makes a two pound loaf. Follow the instructions that came with your bread machine in terms of which ingredients to put in the bread machine first. With my machine (a Zojirushi BB-PAC20 Virtuoso), I add the liquid first. I added the oats immediately after the milk and water to give the oats more time to get soft.
I used the basic bread setting and chose "medium" for the crust setting. Check on the dough after five or ten minutes of kneading. Just pop the top of the bread machine and see how the dough is doing. It should be a smooth, round ball.
Note that this bread doesn't rise quite as much as other breads. It's not a munchkin loaf, but it may be a tad shorter than other loaves of bread that you make.