Last Updated on September 25, 2019
This recipe is a variation on my favorite bread recipe, sour milk bread. I used regular (not sour) milk for this, but sour milk might taste fine too. If you make a sour milk version be sure to let me know.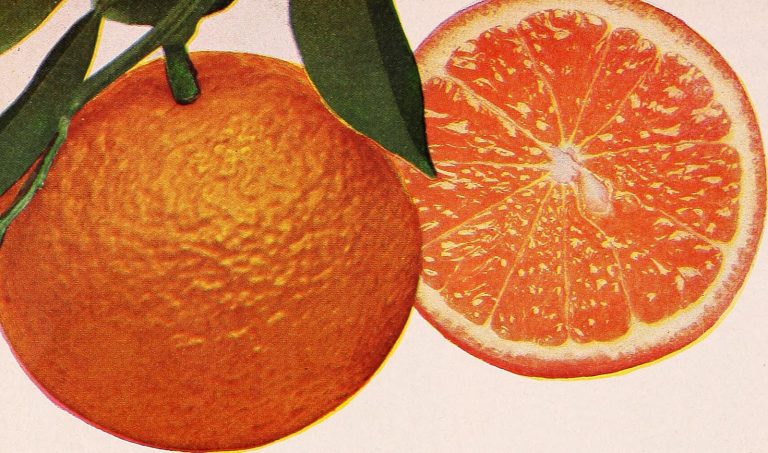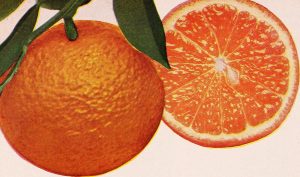 I love this bread for breakfast. Slice it up. Top with butter and honey. Heaven!
1 ½ cups milk
4 cups bread flour
1 ¼ teaspoon salt
4 Tablespoons sugar
the zest from one orange
1 ½ Tablespoons oil
1 ¾ teaspoons active dry yeast
Follow the instructions that came with your bread machine in terms of which ingredients to put in the bread machine first.
Use the basic setting. This makes a two-pound loaf.
Make sure you check on the dough after five or ten minutes of kneading. Pop the top of the bread machine and see how the dough is doing. It should be a smooth, round ball. If it's too dry add liquid a teaspoon at a time until it looks OK. If it looks too wet, add flour a tablespoon at a time until it looks OK.