Light Rye Bread Recipe for the Bread Machine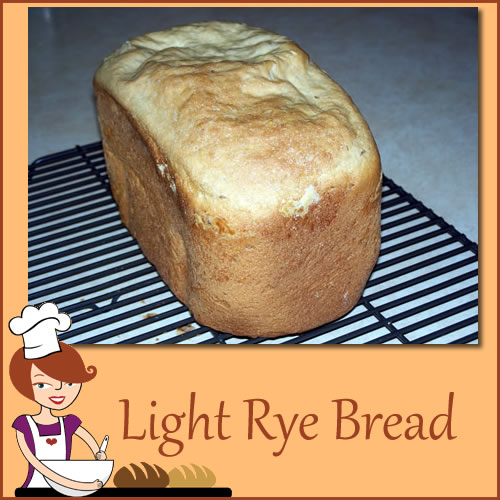 Last updated on March 17, 2023 – Originally posted on March 11, 2011
This was one of the first rye bread recipes I ever made.
Every year The Man of the House (TMOTH) and I make corned beef and cabbage for Saint Patrick's Day. The next day TMOTH makes sandwiches using the leftover corned beef.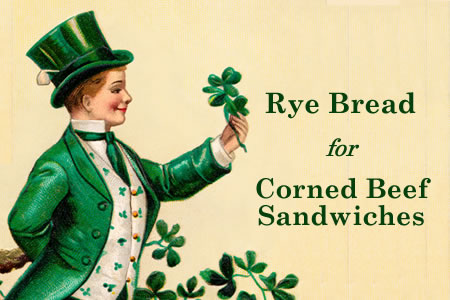 As I grew in my bread-making abilities, we realized that I could make rye bread to go with the leftovers. That's how I came to try this recipe.
We actually had a taste-off using this bread recipe and the recipe for extra-light rye bread. At this point, I can't remember which recipe we liked the best.
We've now gone all-in with our love of rye bread. Most years I make black rye bread for our Saint Patrick's Day leftovers.
However, our love of rye bread started with light rye bread recipes.
Vital Wheat Gluten
Note that this recipe calls for vital wheat gluten.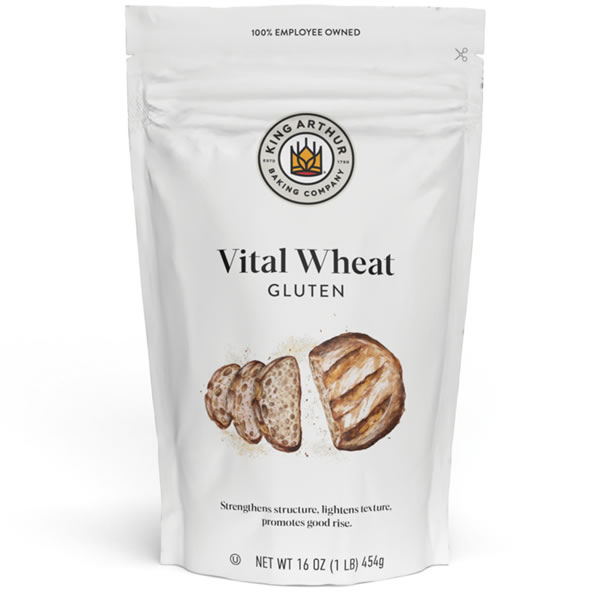 At my grocery store vital wheat gluten is in the Bob's Red Mill area. If you order it online, check out King Arthur Flour's vital wheat gluten. (You can never go wrong with their products!)
Gluten is a type of protein found in flour. It adds strength to the flour and allows the bread to rise.
While vital wheat gluten looks like flour, it's not. Instead, it's basically powdered gluten. It helps the bread rise.
How to Make Light Rye Bread
This makes a two pound loaf. Follow the instructions that came with your bread machine in terms of which ingredients to put in the bread machine first. (With my Zojirushi Virtuoso machine (not the Virtuoso Plus), I add the liquid first.)
Check on the dough after five or ten minutes of kneading.
Pop the top of the bread machine and see how the dough is doing.
It should be a smooth, round ball. If it's too dry add liquid a teaspoon at a time until it looks right. If it looks too wet, add flour a tablespoon at a time until it looks right.
Use the basic/white setting of your bread machine.
Light Rye Bread Recipe
Again, this makes a two pound loaf of bread. Use the basic or white setting of your bread machine.
1 1/2 Cups water
2 Tablespoons olive oil
2 1/2 Cups bread flour
1 1/2 Cups light rye flour
3 Tablespoons brown sugar
2 Tablespoons caraway seeds
1 Tablespoon plus 2 teaspoons vital wheat gluten
2 teaspoon salt
1 Tablespoon active dry yeast