Last Updated on September 25, 2019
I'd like to start out this rhubarb bread recipe with an apology. It requires one hard-to-find ingredient, rhubarb jam. I don't think I've ever seen it sold in stores. (Oddly enough Amazon.com carries it.) I didn't get my jam from the grocery store or from Amazon though. I got my rhubarb jam from my parents. Thanks, Mom and Dad!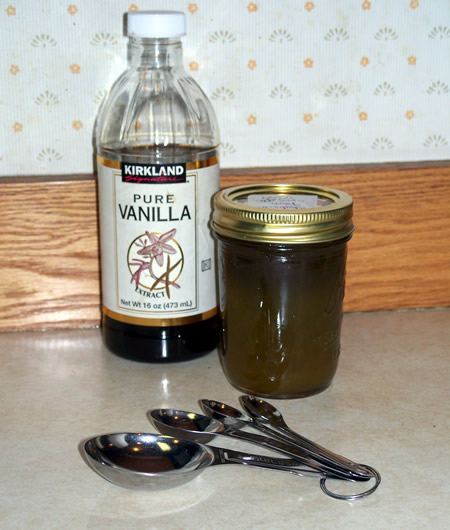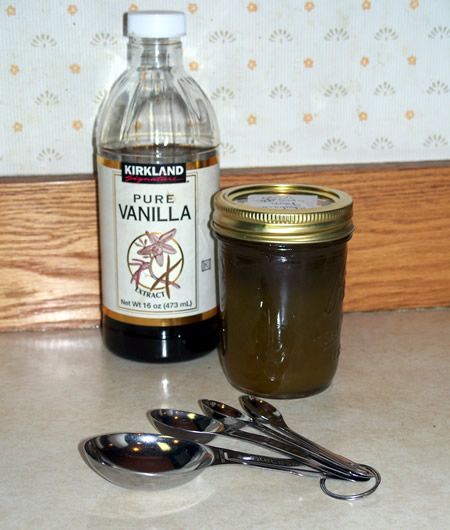 I took used the jam in this great rhubarb bread recipe for the bread machine.
Rhubarb Bread
1/2 cup water
1/2 cup rhubarb jam
1/4 butter
1 egg
1 teaspoon salt
1 teaspoon vanilla
1/2 teaspoon cinnamon
3 1/2 cups bread flour
2 1/4 teaspoons active dry yeast
Follow the instructions that came with your bread machine in terms of which ingredients to put in the bread machine first. Use the "light" crust setting.
Because different jams have different consistencies, check on this bread after five or ten minutes of kneading. Just pop the top of the bread machine and see how the dough is doing. It should be a smooth, round ball. If it's too dry add liquid a teaspoon at a time until the dough is the right consistency. If it looks too wet, add flour a tablespoon at a time until it looks right.
And the results? It was yummy! The bread had a cake-like texture. The bread was sweet and tasted great. There was no rhubarb taste, but it was vaguely fruity.