Bread Machine Recipe for Peanut Butter Bread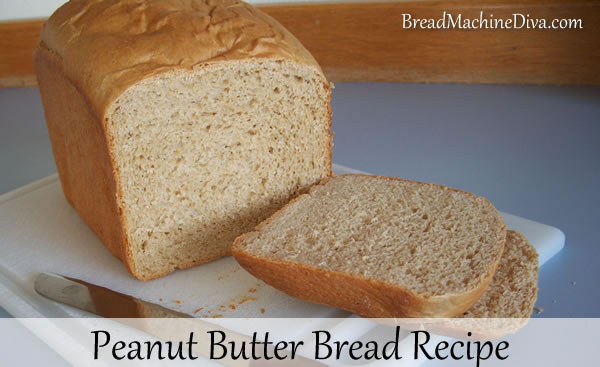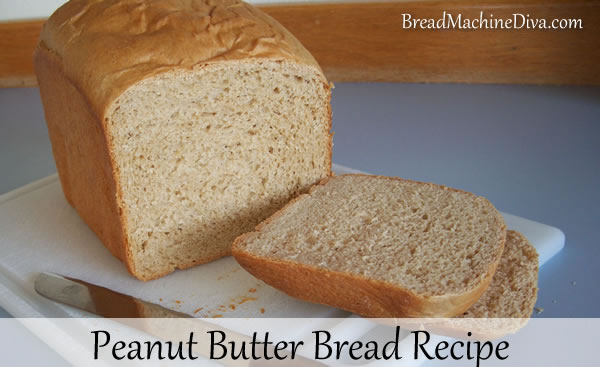 Last Updated on May 15, 2022 – Originally posted in April of 2016
A visitor on my Facebook page asked for a recipe for peanut butter bread. I'd never even had peanut butter bread, but I just couldn't get her request out of my mind. So I did some investigation and some baking and come up with this recipe.
The bread is thick and chewy. It has a lovely peanut butter taste and aroma. It is heavenly for breakfast toasted and with some Nutella on top.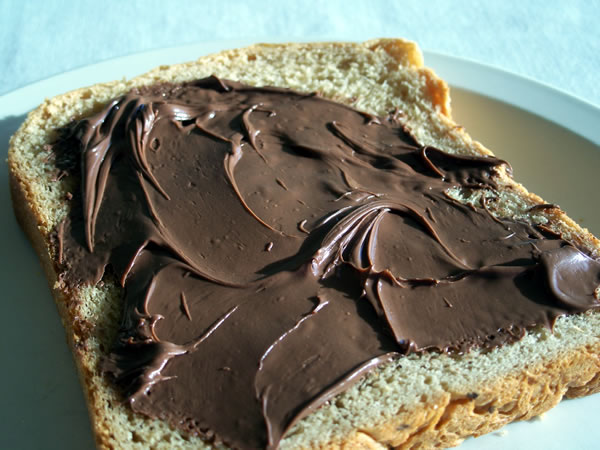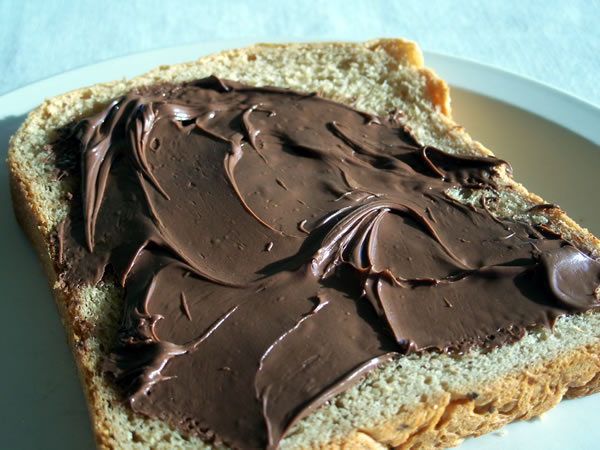 Sorry George Washington Carver
According to Wikipedia, George Washington Carver did not invent peanut butter. By the time Carver published How to Grow the Peanut and 105 Ways of Preparing it For Human Consumption methods of making peanut butter had already been developed.
Chocolate Bread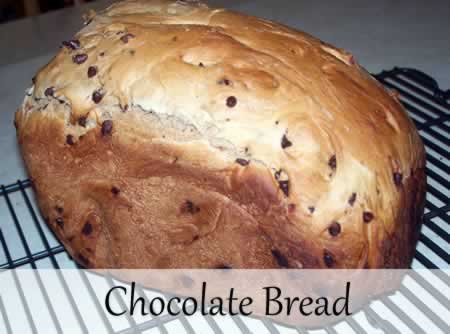 Here's another way to incorporate peanut butter into your morning. Check out this chocolate bread recipe. Imagine toasted chocolate bread topped with peanut butter? Yes, it's as good as it sounds!
Peanut Butter Bread Instructions
This is for a two-pound loaf using the basic or white cycle with medium crust.
Follow the instructions that came with your bread machine in terms of which ingredients to put in the bread machine first. With my machine (a Zojirushi bread machine), I add the liquid first.
Make sure you check on the dough after five or ten minutes of kneading. It should be a smooth, round ball. If it's too dry add liquid a teaspoon at a time until it looks OK. If it looks too wet, add flour a tablespoon at a time until it looks OK.
Peanut Butter Bread Ingredients
Again, this is for a two-pound loaf using the basic or white cycle. Set the crust at medium.
4 cups bread flour
1 1/2 cups water
2/3 cup peanut butter (I used Jif Creamy)
1/3 cup brown sugar
2 teaspoons salt
3 1/2 teaspoons active dry yeast