Popular Bread Machine Recipes and Articles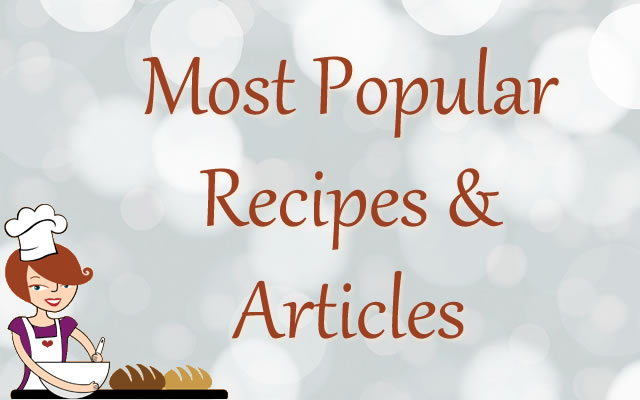 Updated January 6, 2023 – Originally published on January 5, 2022
Here's a list of my most popular bread machine recipes and articles for 2022.
Every year I like to look back and see what bread machine recipes and bread machine articles were the most popular. It helps me to see what you liked the most and what you found most helpful.
Most Popular Bread Machine Recipes for 2022
The website really has two main sections, recipes and troubleshooting. My favorite is the recipes section. I love getting your feedback and comments on the recipes.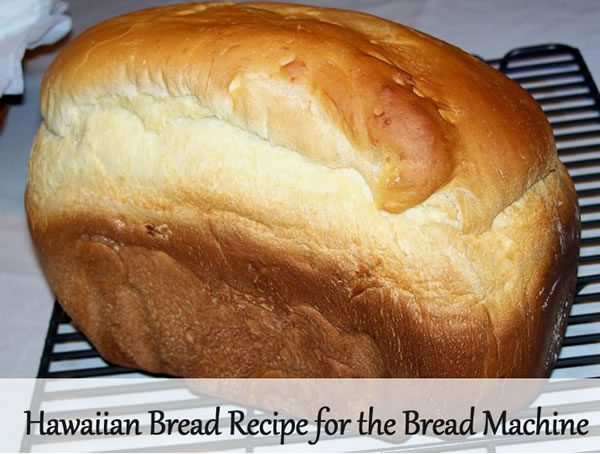 I think this recipe has been at the top spot ever since I started the website. You'll love this bread! We found the crust to be extra flaky and the bread had a cake-like texture. Yum!!
Featured Comment
O-M-G this bread is soooo good, especially warm. I followed the recipe exactly, didn't make any changes and it was gorgeous to look at and scrumptious to eat – YUM! Thanks for this recipe! ~ Sharon
---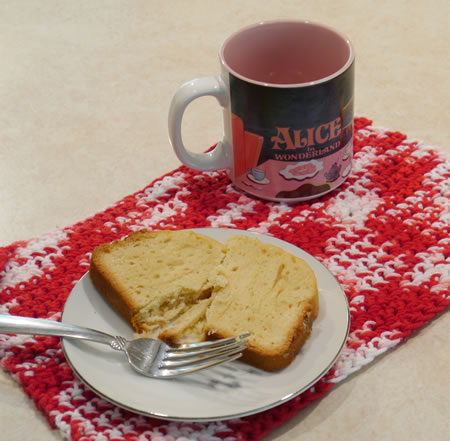 We love this bread machine pound cake recipe. It's so easy to make and so delicious! It's made with ingredients you probably have in your kitchen right now.
Featured Comment
I have used your recipe twice now, and the pound cake has turned out great both times. The first time, I made a tropical fruit and coconut conserve. Today I sliced it into 3 layers and placed lemon pudding in between and a lemon drizzle on top. Thank you for the recipe. ~ Lynda
---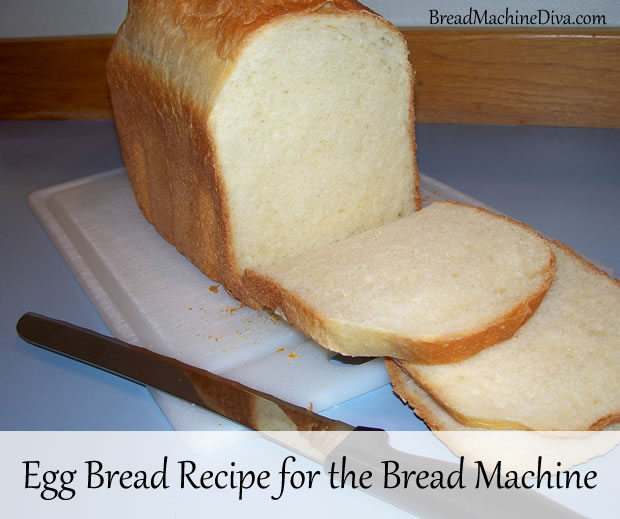 Here's the story on this recipe, one day I had a few extra eggs in the refrigerator. So I decided to try and make egg bread. I'm so glad that I did!
The crust is soft and is flaky on the top. The bread's texture is soft but has a solidity that makes it a natural for sandwiches.
Featured Comment
OK, Diva, so I made this bread, question, when are you going to post a recipe that doesn't make me want to eat the whole loaf in one sitting? This is some fantastic bread. ~ John
---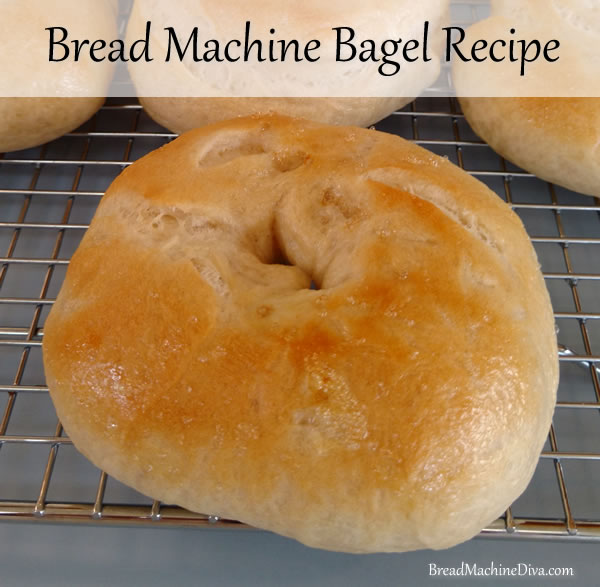 I love this recipe and I'm so happy to see it in the top five!
You'll really like this bread machine bagel recipe. The bagels are chewy and delicious. They're so much better than store-bought bagels. They're also easy to make!
Featured Comment
This recipe was so easy to follow. I am still amazed at how easy it was and how awesome the bagels turned out! ~ TJ
---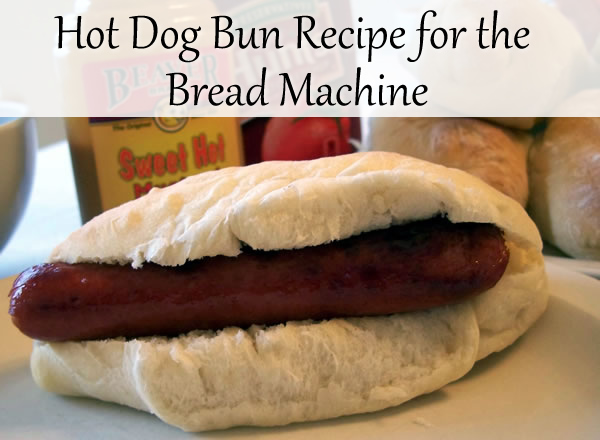 I've lost track of how many hot dog bun recipes I tried before I found one that worked. Once I found the right recipe, I realized that hot dog buns aren't hard to make. All I was missing was the right recipe.
Featured Comment
These are our favorite buns in our house!! I wish my bread maker could do a double batch, because these do not last long enough!! Thank you!! ~ Krista
---
Top Troubleshooting and Tips Articles for 2022
Most bread machine problems can be solved! My site has helpful articles about challenges people may face when using their bread machine.
In 2020 I spent a couple of days making a dozen loaves of bread with different types of yeast. I experimented with active dry yeast, instant yeast, bread machine yeast and quick dry yeast.
The article talks about the difference between different types of yeast, based on my experiments. I'll also tell you what kind of yeast I use in the bread machine.
---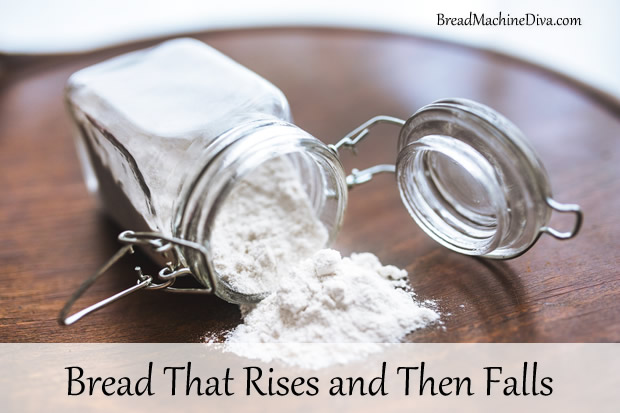 This happens to everyone from time to time.
The bread is in the machine and smells great. You looked at it earlier and the dough looked fine. However, when the final beep goes off, you open the lid and discover that the bread has fallen or collapsed.
Talk about disappointing!
I call this The Big Valley, because of the sunken area in the middle of the loaf.
This article has tips that will help with bread that collapses during baking.
---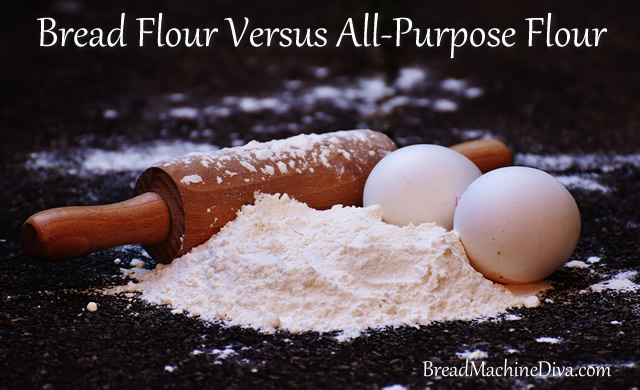 So just what type of flour are you supposed to use in the bread machine? The short answer is to use bread flour in the bread machine . . . mostly. Read the article to find out the difference between the other types of flour and why some types of all-purpose flour might work just fine in the bread machine.
---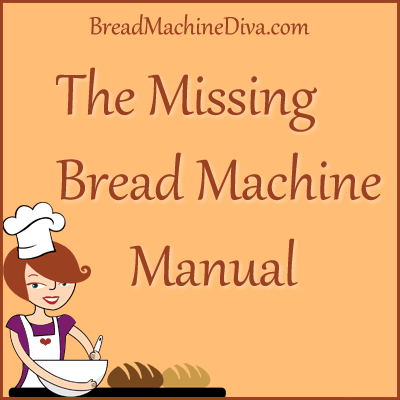 There's a lot of great information to be had in your bread machine owner's manual.
But what if you don't have one? Here's a list of links to some online bread machine manuals.
---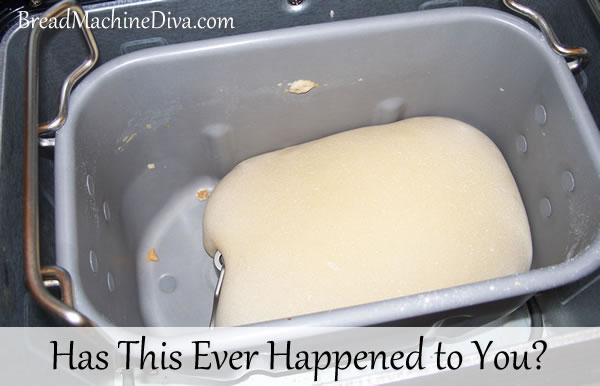 Check out the above photo. That's what happens when you forget to add the yeast. The bread doesn't rise at all. So yes, we've all been there.
However, forgetting the yeast isn't the only thing that can cause your bread not to rise. This article has a bunch of hints and tips to help you when your bread doesn't rise.
---
What About 2023?
I'd love to hear your ideas. Is there a recipe that you'd like to see? Do you have a question about using your bread machine? You can fill out the contact form, leave a comment in a post or leave a Facebook comment.