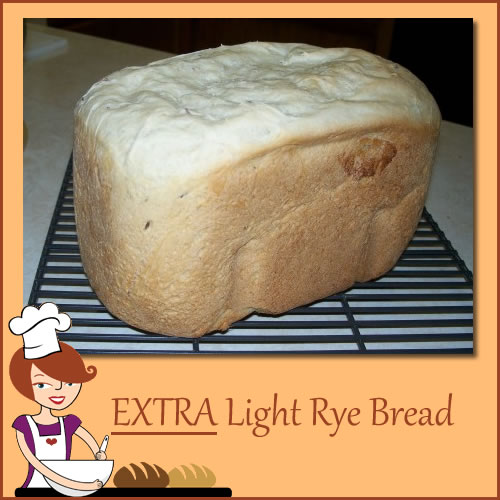 Last Updated on March 15, 2020
You should know that some of the links on this page are affiliate links. That means that If you click through and order something, I'll receive compensation. You can
read more about that here
.
Do you want to try rye bread, but are a little nervous? Then this recipe is for you. It contains a small amount of light rye flour along with some caraway seeds. The bread has a cake-like texture that's quite nice.
This was one of the first rye bread recipes that I ever made.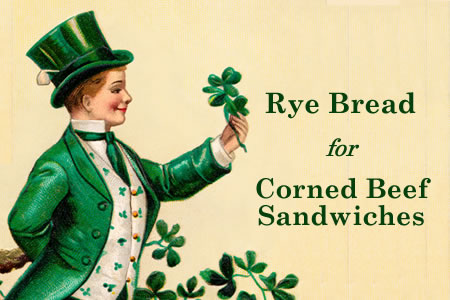 Years ago, I was looking for a rye bread recipe to use with our Saint Patrick's Day leftovers. I found two rye bread recipes. (Here's the other rye bread recipe.)
We actually had a sandwich taste-off using the two different types of rye bread. I can't remember which bread one our competition. However, I do know that it started us down the path of becoming big fans of rye bread!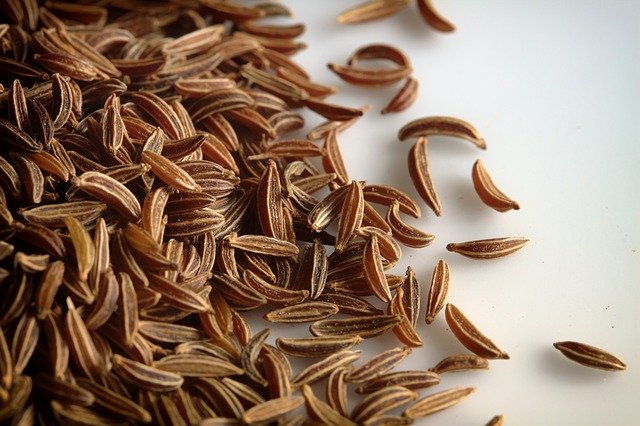 Note that this recipe includes caraway seeds. They have a mild, licorice flavor. The spice is also used in pumpernickel bread.
Making Extra Light Rye Bread
This makes a two pound loaf. Follow the instructions that came with your bread machine in terms of which ingredients to put in the bread machine first. (With my machine, I add the liquid first.)
Check on the dough after five or ten minutes of kneading.
Just pop the top of the bread machine and see how the dough is doing.
It should be a smooth, round ball. If it's too dry add liquid a teaspoon at a time until it looks right. If it looks too wet, add flour a tablespoon at a time until it looks right.
Extra Light Rye Bread Recipe
1 1/2 Cups water
2 Tablespoons olive oil
4 ¼ Cups white bread flour
2/3 Cup light rye flour
2 Tablespoons sugar
1 Tablespoon caraway seeds
1 1/2 teaspoons salt
2 teaspoons active dry yeast