Rye Bread for Corned Beef Sandwiches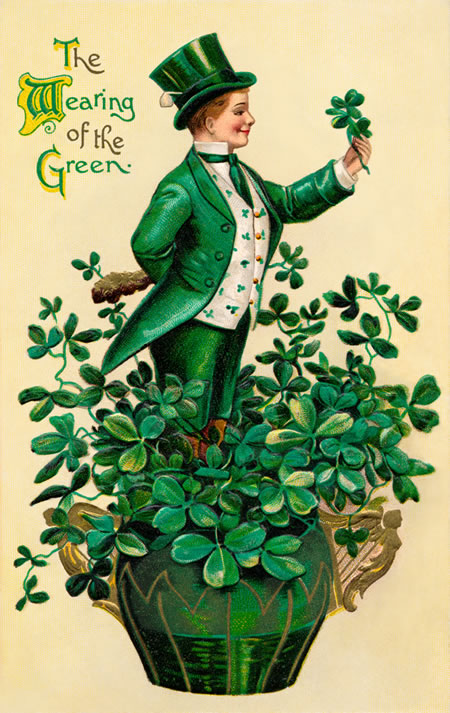 On Saint Patrick's Day, our house will be filled with the lovely aroma of corned beef and cabbage. And the next day we'll be enjoying corned beef sandwiches on rye bread.
Here's a collection of rye bread recipes, and a few rye bread mixes, for your Saint Patrick's Day leftovers.
Rye Bread Recipes for the Bread Machine
Black Rye Bread – This is the real deal. The bread is dark, hardy and has a great rye flavor.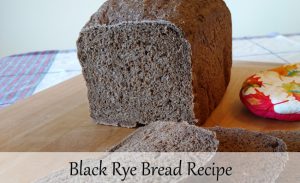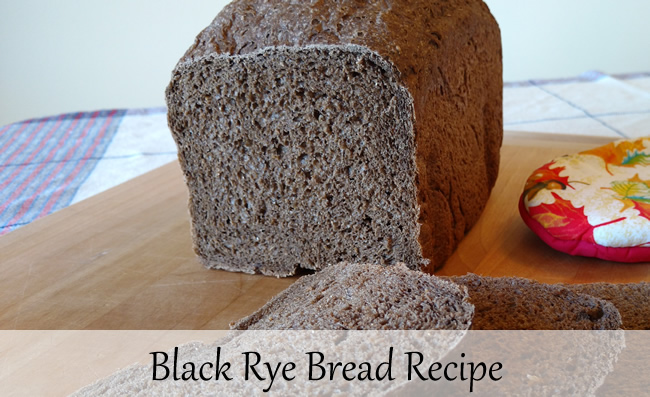 Rye Bread – Here's a lighter rye recipe. The bread is soft and moist with a great texture.
Light Rye Bread – This is the first rye bread recipe that I ever made.
Extra Light Rye Bread – Here's another light rye bread recipe for you.
Rye Bread Mixes
New York Dill Rye – Love this bread mix! It smells like sour cream and onion potato chips as it's baking.
Black Russian Bread Mix – I also love this bread mix! This is great to have on hand for busy days.
Not Really into Rye?
Sour Milk Rye Bread – This bread doesn't have a rye flavor, but it does have a subtle heartiness. And it contains rye flour, so it really is rye bread. It has a good texture that makes it a natural for sandwiches.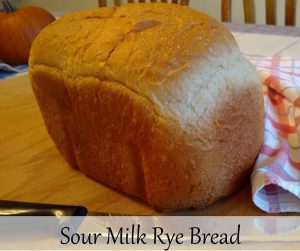 I hope you have a happy Saint Patrick's Day!