Rye Bread Recipes for Corned Beef Sandwiches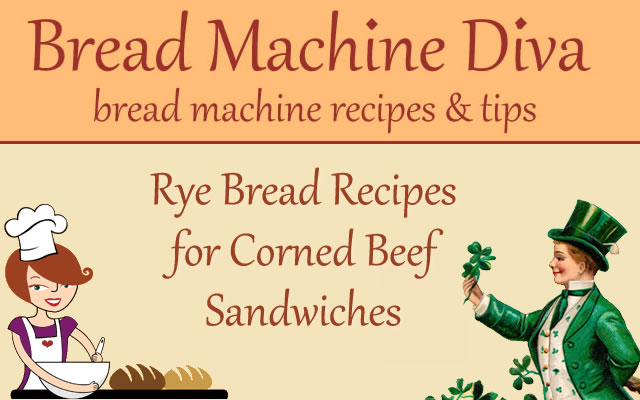 Last Updated on March 14, 2022 – Originally posted on March 15, 2020
On Saint Patrick's Day, our house will be filled with the aroma of corned beef and cabbage. And the next day we'll be enjoying corned beef sandwiches on rye bread.
I do have to admit that the first time I made corned beef and cabbage I was a little nervous. However, it's really easy to make in the crock pot. I also like the fact that the leftovers are so tasty!
Here's a collection of rye bread recipes for your Saint Patrick's Day leftovers.
Rye Bread Recipes for the Bread Machine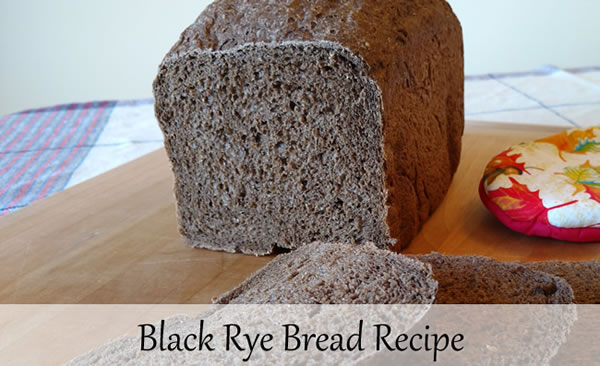 I adore dark rye bread. It's hearty and has a nice rye flavor. The Man of The House uses it to make great corned beef sandwiches. It also goes well with soup or stews.
Black Rye Bread Recipe for the Bread Machine
---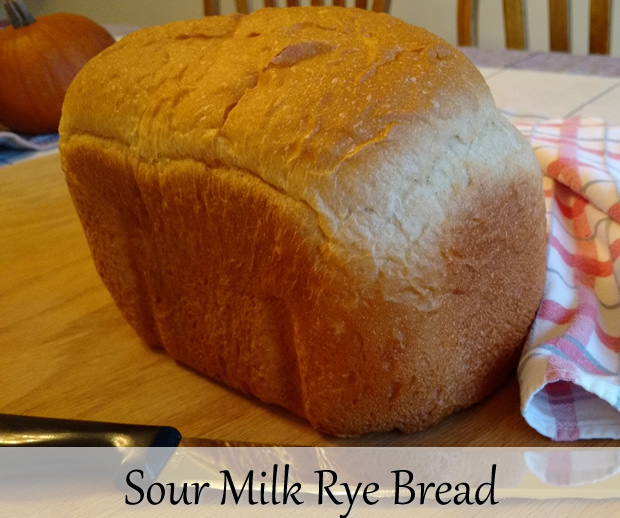 The bread is moist and tastes a little like sourdough bread because of the sour milk. It doesn't have a rye flavor, but it does have a subtle heartiness. The bread has a good texture that makes it a natural for sandwiches.
---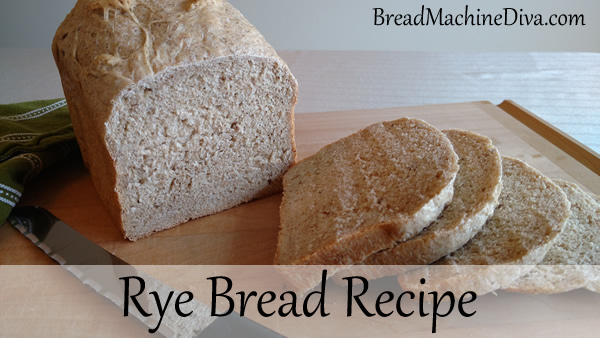 I love dark rye bread, but this is really nice too. The recipe contains a mixture of rye flour and bread flour. This recipe makes bread that's firm, but it's also soft and moist.
---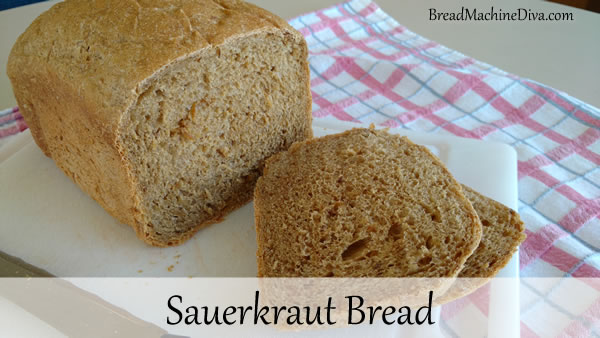 This bread is unusual to say the least. Yes, it contains sauerkraut. The recipe also features rye flour and molasses. The bread is a little chewy and has no sauerkraut flavor.
---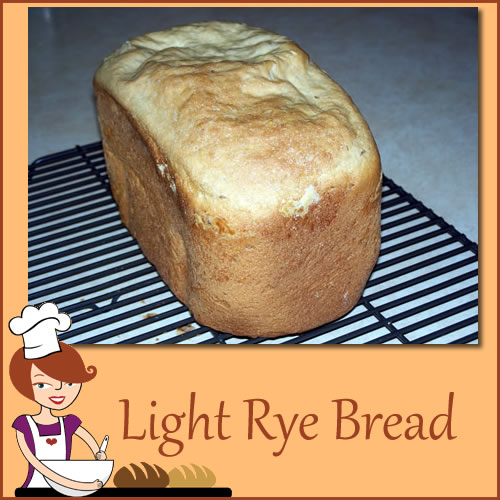 This was one of the first rye bread recipes I ever made. The bread features a mix of bread flour and light rye flour accompanied by brown sugar and caraway seeds.
As I grew in my bread-making abilities, I branched out and tried making different types of bread. That led to experiments with rye bread. In fact, one year The Man of the House and I actually had a taste-off using different types of rye bread.
---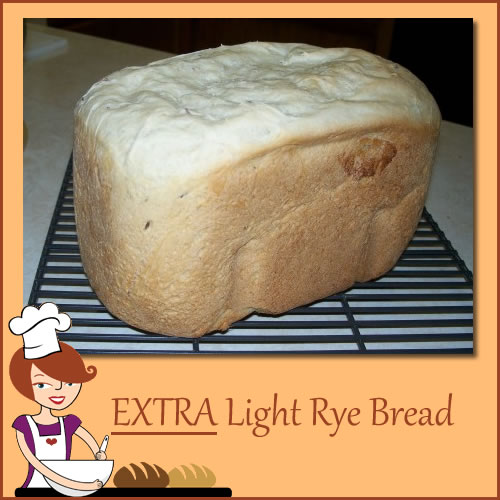 Do you want to try rye bread, but are a little nervous? Then this recipe is for you. It contains a small amount of light rye flour along with some caraway seeds. The bread has a cake-like texture that's quite nice.