Holiday Recipes for Your Bread Machine
Are you looking for holiday recipes for your bread machine? Here are some things that I'll be making this year. Some of these recipes are not traditional holiday fare, but it's what we'll be feasting on at our house.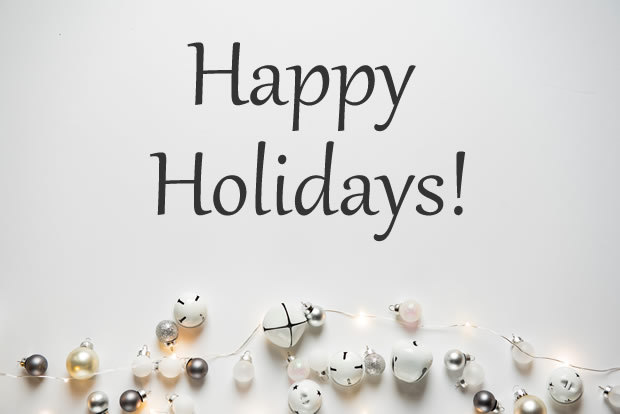 Wishing You and Yours the Happiest of Holidays!
Last Updated on December 17, 2021 – Originally posted December 24, 2021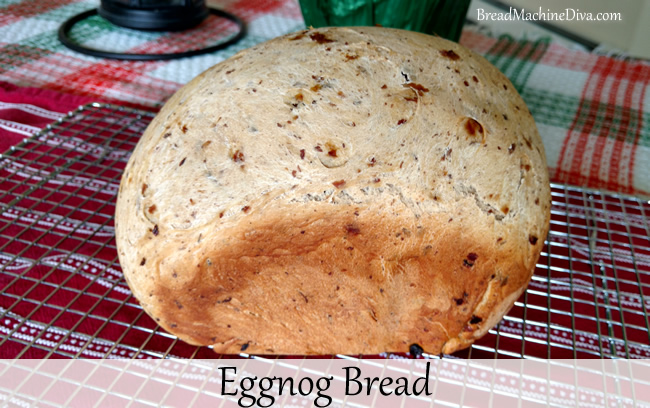 I'll be making a loaf (or two) of eggnog bread over the holidays. It smells great while it cooks and tastes even better when it's done. I love it for breakfast as toast or French toast.
---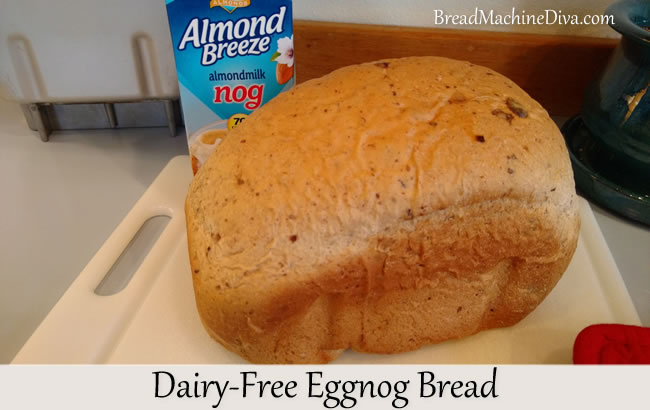 Check out this dairy-free version of our eggnog bread recipe. This vegan-friendly recipe uses almond milk nog and is a tasty substitute for the traditional type of eggnog bread.
---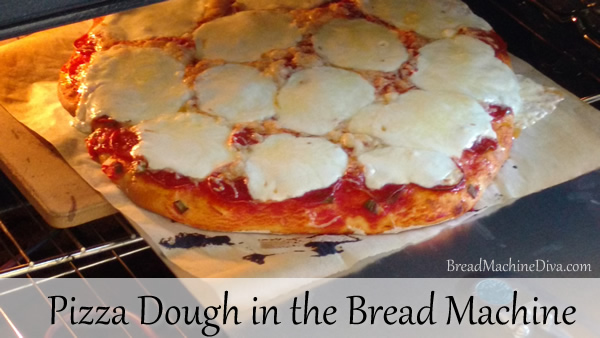 Christmas Eve or New Year's Eve is a great time for pizza! Have you ever had homemade pizza? It's so much better than takeout. To be honest, we like it better than most restaurant pizza too.
---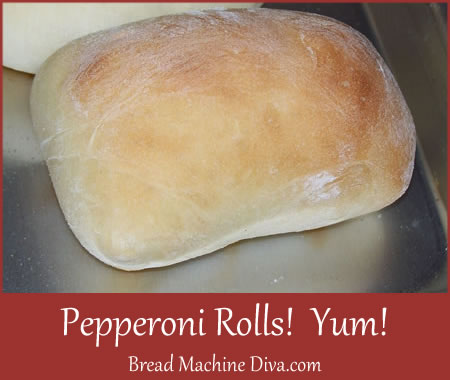 When you're buying ingredients for the pizza, do yourself a favor and pick up a little extra pepperoni. Then make a batch or two of pepperoni rolls. These are great for snacks or serve them with soup for a fast lunch.
---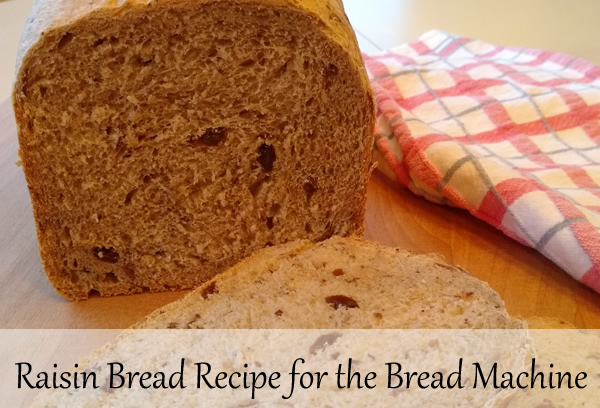 When I was growing up, Grandma, Mom and Aunt Linda would say raisin bread was so delicious. When I sampled store-bought raisin bread it did not impress me. However, once I had homemade raisin bread, I realized my family was right. It's a great comfort food that will make the entire house smell good as it bakes.