I Just Got a Bread Machine. Now What?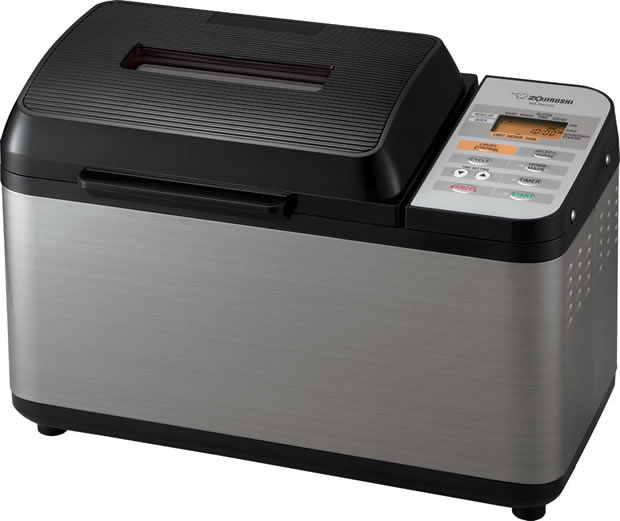 When I got my first bread machine I was hypnotized by it.  I looked through the window and watched the dough going around and around. Fascinating!  I couldn't believe how good the bread smelled as it cooked.  Wonderful!
At the same time, I felt a little overwhelmed.  What if the recipes didn't turn out?  What should I make next?  What was the best way to store the bread?
Here are some tips that will help.
Read the instruction manual.
It seems boring, but it's important to gather some facts about your new machine.  Check out what settings your bread maker has.  See what order the bread machine ingredients should be added to the pan.  Learn how to wash the pan.
With Zojirushi bread machines for example, you do NOT immerse the pan in water. Instead you carefully wash the inside while keeping the outside of the pan dry.
Try the recipes that come with the manual and follow the recipes.  
You know the saying you have to learn to walk before you run?  It's true with your bread machine too.
At first you'll need to follow the recipes exactly.  Resist the urge to get creative with yeast, flour or to make substitutions to the recipe. People can go a little wild when they first get a bread machine.
However during this phase I do urge you to try different recipes so you can see how different types of bread turn out and you can see what you like.
If you have problems look at the troubleshooting section of your manual.
Don't get discouraged if things don't work out quite right.   Your bread machine manual should have a list of common problems and how to handle them.  If your manual doesn't have a section like that or it doesn't help, I've got a bunch of articles on troubleshooting.
Afraid that you'll eat too much bread or that the bread won't keep?
Not to worry.  You'll soon grow used to the presence of yummy bread in the house.  Having homemade bread will become the new normal.
Also, bread freezes really well.  You can read more about these issues here.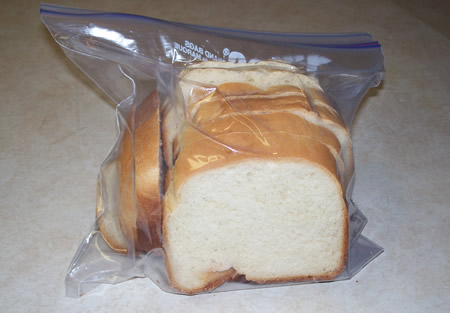 Enjoy and keep at it.  
I'm not sure what I'd do without my bread machine.  I make all our bread, hamburger buns, and dinner rolls.
I try new recipes all the time.  Sound interesting?  Sign up for my newsletter to be notified about new articles on the site.