The Missing Bread Machine Manual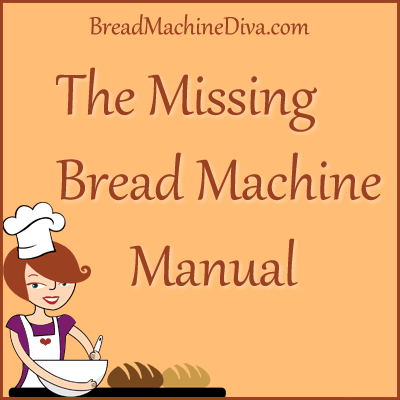 A problem I hear about frequently is that people can't find the manual for their bread machine. Sometimes the booklet has been lost. Other times people pick up a bread maker second-hand and they never had the manual.
Here's a list of links to online bread machine manuals. You'll note that some companies provide manuals for every machine they ever made. Other bread maker manufacturers only provide information for products they're currently selling.