If you're like me, you never tire of looking at cookbooks. Three of these cookbooks are in my home and I highly recommend them.  Two of the books are ones I don't own, but they're on my wish list.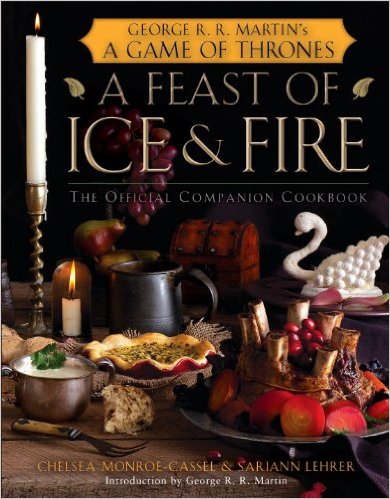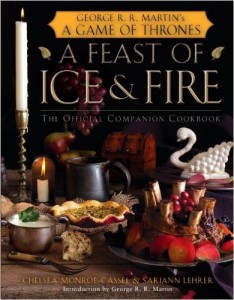 A Feast of Ice and Fire: The Official Game of Thrones Companion Cookbook – Are you up for recipes from the medieval kitchen? Medieval cooks didn't have blenders, food processors or bread machines and you know how much I love my bread machine. However I'm a fan of the Game of Thrones series and am tempted by the promise of glossy photos and historic cooking techniques.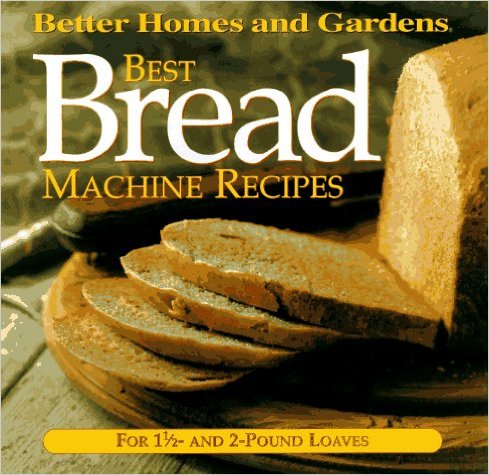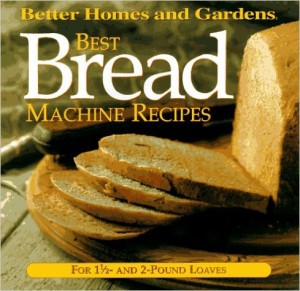 Best Bread Machine Recipes: For 1 1/2- and 2-pound loaves – This bread machine cookbook from 1997 is one that own and frequently use.  There's a nice variety of recipes and they're all easy to follow. It doesn't look like it's in print any longer, but you can get a used copy at Amazon or at a used book store.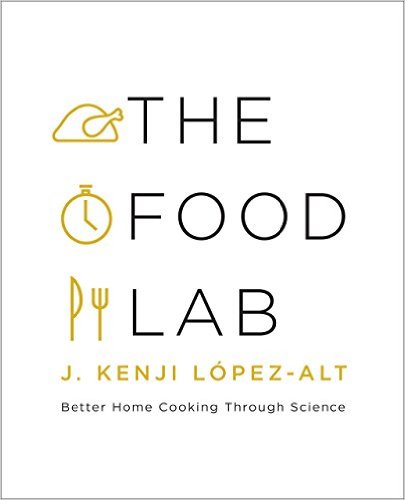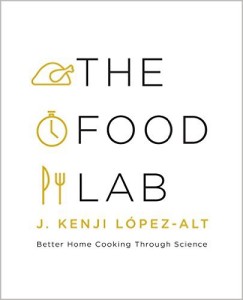 The Food Lab: Better Home Cooking Through Science – The Man of the House got this as a Christmas gift and he loves it. The author explains the science behind getting spectacular results for popular foods like French Onion Soup, Chicken Parmesan, poached eggs and more.  The Man of the House recently made us huge, pub-style burgers with a recipe from this cookbook.  They were fantastic!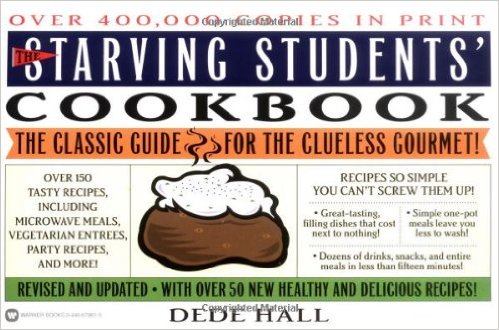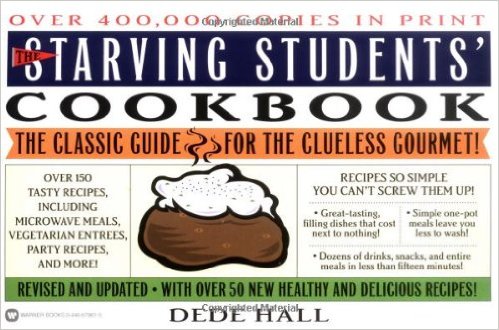 The Starving Students' Cookbook – The first edition of this cookbook came out in 1983.  I've got that one and a version from 1994.  The recipes are simple and dependable.  My favorite meatloaf recipe is from this book.  Whenever I'm sick I ask for a bowl of Late-Night Chicken Soup.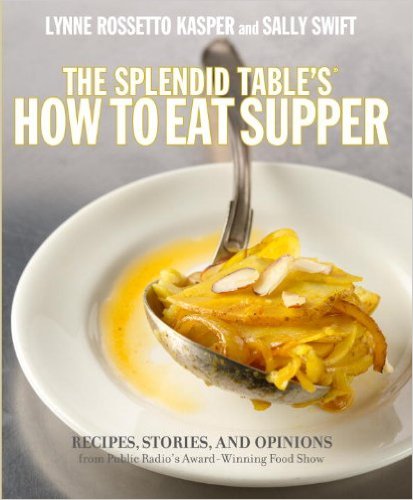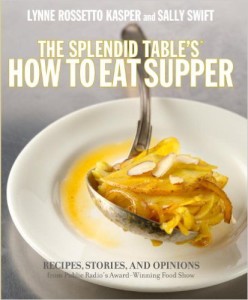 The Splendid Table's How to Eat Supper: Recipes, Stories, and Opinions from Public Radio's Award-Winning Food Show – This is a book that do not have, but I've got my eye on it.  I'm a fan of The Splendid Table on NPR and am in awe of the cooking talents of Lynne Rossetto Kasper.
If you have the time, leave a comment about your favorite cookbook.