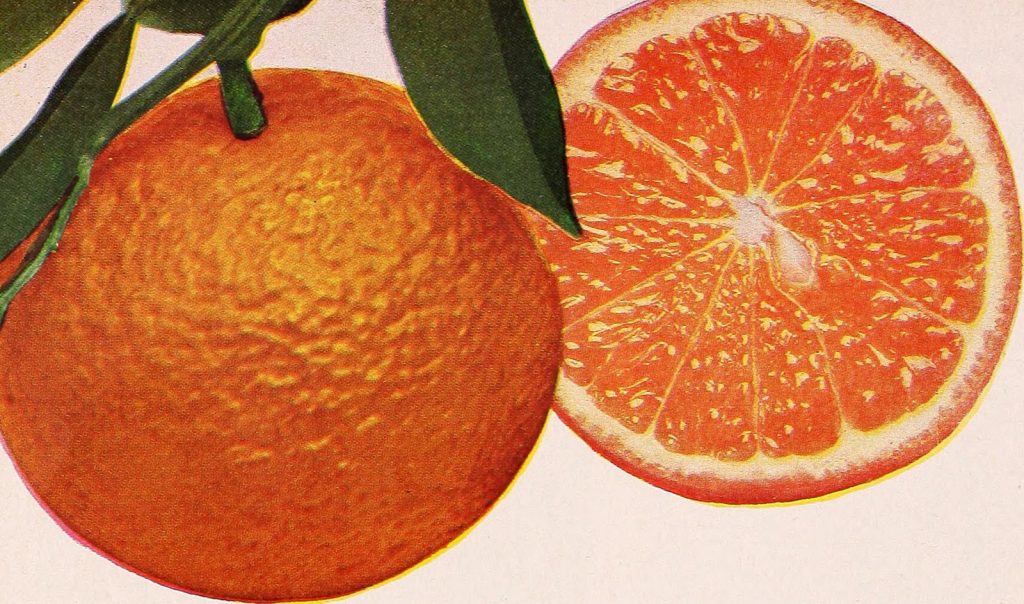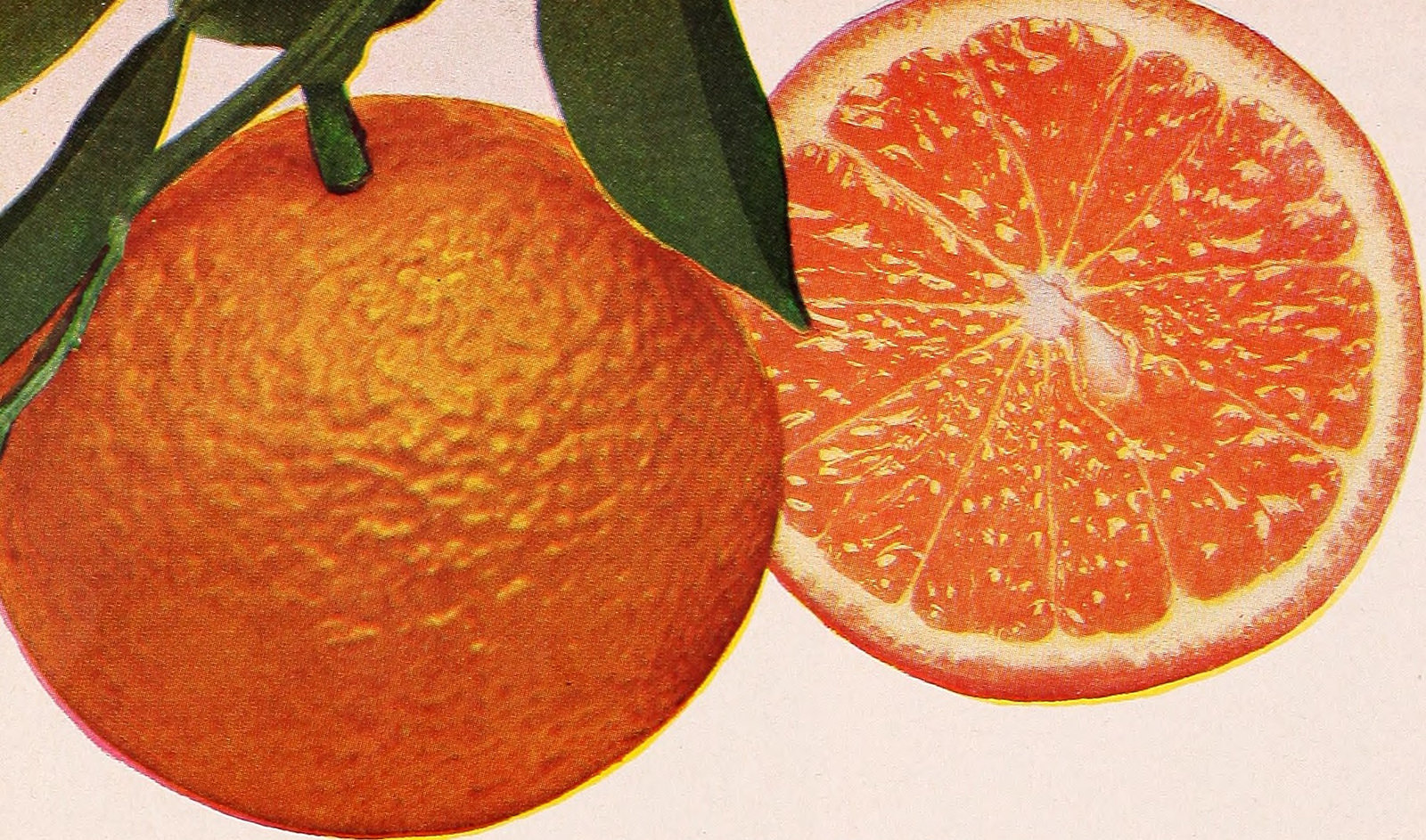 This is one of the first bread machine recipes I ever tried. It makes a lovely bread that's perfect for your breakfast toast.
Orange Bread Recipe – Two Pound Loaf
1 3/8 C. Milk
1 Egg, beaten
2 Tablespoons Olive Oil
1 teaspoon orange zest
1 1/2 teaspoons Salt
3 Tablespoons Sugar
4 1/4 C. Bread Flour
2 teaspoons active dry yeast
Follow the instructions that came with your bread machine in terms of which ingredients to put in the machine first. I use the basic setting with medium crust. Make sure you check on the dough after five or ten minutes of kneading. It should be a smooth, round ball.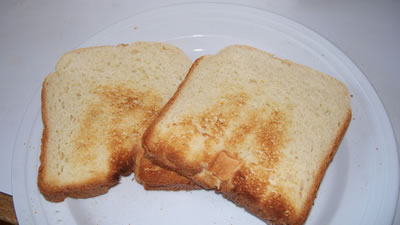 A word about zesting, I found it's well worth it to get a proper zester. It costs less than $10 and it saves you tons of time and trouble instead of trying to zest with a vegetable peeler.