Cheese and Onion Bread for the Bread Machine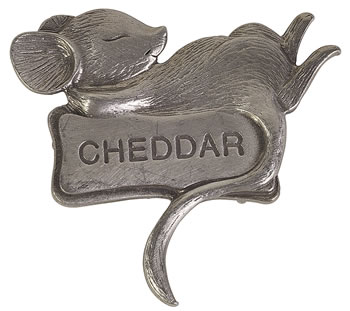 You'll love the way this smells as it cooks. The aroma reminds me of Thanksgiving stuffing.
When it's done you'll have a flavorful loaf of bread that's great for sandwiches.
Note that this recipe calls for red onion. You can use other varieties, but I think the bread is best with red onions.
Cheese and Onion Bread
1 1/8 C. Water
4 1/4 C. Bread Flour
1 Tbsp. Sugar
1 1/2 tsp. Salt
2 Tbsp Olive Oil
1 1/4 C. Cheddar Cheese, Shredded
1/3 C. Red Onion, minced
2 tsp active dry yeast
This recipe is for a two pound loaf. Follow the instructions that came with your bread machine in terms of which ingredients to put in the bread machine first. I used the basic cycle.