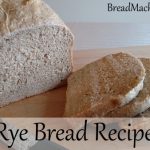 This rye bread has a great texture.  It's firm, but it's also soft and moist.  We'll be making it again!
Continue reading →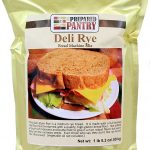 This bread was fine, however it wasn't as good as Prepared Pantry's phenomenal Black Russian or Dill Rye bread mixes.
Continue reading →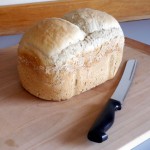 Prepared Pantry has a New York Rye bread mix. I gave it a try recently and was very pleased with the results. We made some very tasty sandwiches with it and leftover corned beef. Yum!
Continue reading →