Category Archives:

Leftover Bread Recipes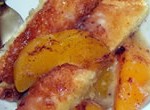 This is not your typical cobbler. And yet it's very tasty and super easy to make.
Continue reading →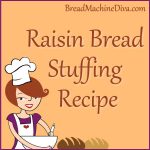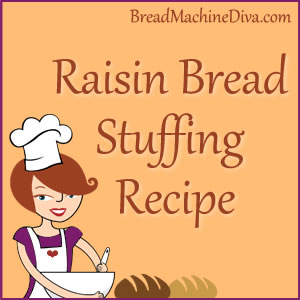 To be honest, you can use any sort of bread in this stuffing recipe. But if you have enough leftover raisin bread this stuffing is fantastic. It's great with pork roast.
Continue reading →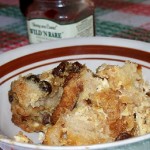 If your going to face the issue of dealing with bread heals and ends.  We put ours in the freezer and when we have enough we make bread pudding for breakfast. Bread Pudding 8 cups torn/crumbled bread 3 cups milk … Continue reading →