Category Archives:

Leftover Bread Recipes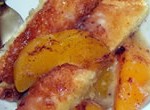 This is not your typical cobbler. And yet it's very tasty and super easy to make.
Continue reading →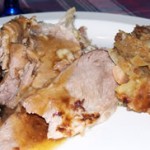 Making stuffing is one of the ways that I use up leftover bread. I'm talking bread heels, those last slices of milk bread or bread that didn't quite turn out.
Continue reading →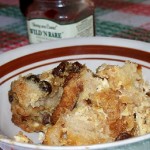 Some people like eating bread heels and others don't. At our house, they're not very popular. So we put ours in the freezer and when we have enough we make bread pudding. It's a wonderful breakfast treat. Note the raisins … Continue reading →