Prepared Pantry Peasant Sourdough Mix Review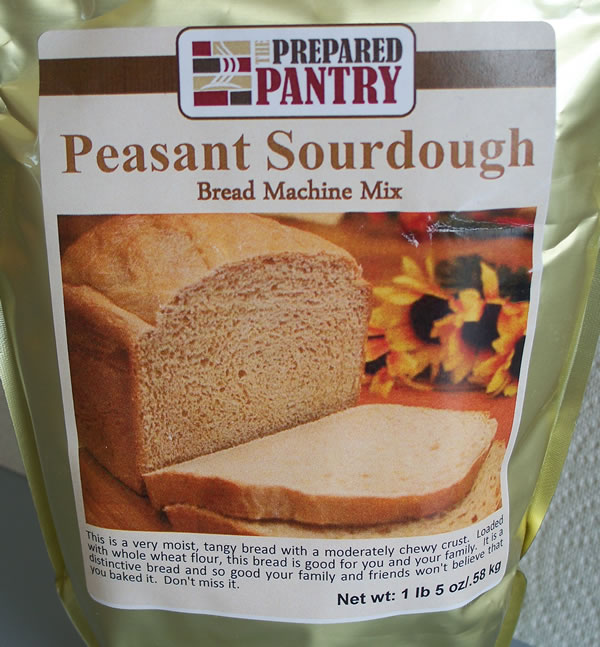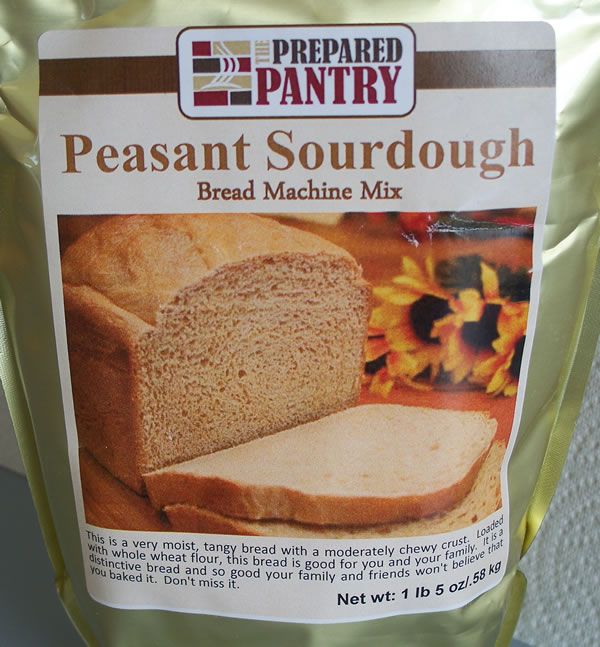 Last Updated on June 3, 2020
Before I get started, I want to let you know that some of the links on this page are affiliate links. That means that if you click through and take action, I'll receive compensation. You can
read more about that here
.
I recently tried Prepared Pantry's Peasant Sourdough bread mix. It was seriously good! I would buy it again in a second.
As you can see by the above photo, Prepared Pantry's bread mixes come in a pouch.
Prepared Pantry Coupon Code
Use code DIVA to save $5 on your Prepared Pantry order. (Note: 1 use per customer)
The instructions said to add water that was exactly eighty degrees. I use a Zojirushi bread machine and it has a preheat cycle. So I just added room-temperature water.
As an aside, my well water sometimes does not play well with bread yeast so I use bottled water in this loaf of bread. It can make a huge difference if my well water has just been treated. Here's how the Peasant Sourdough mix looked at the add beep.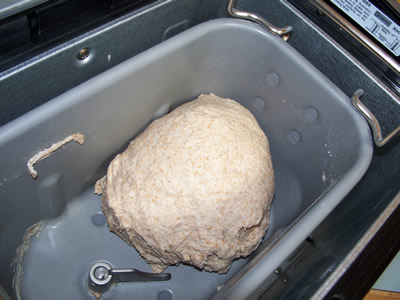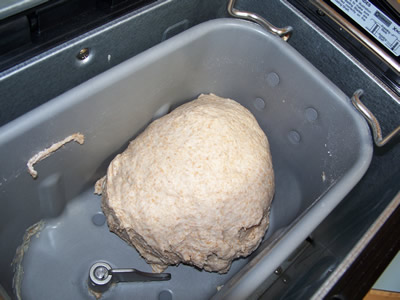 If you're having problems with your bread machine be sure to try using bottled water instead of tap water. It can make a big difference.
Back to the Peasant Sourdough, it looked great when it came out of the machine and tasted even better.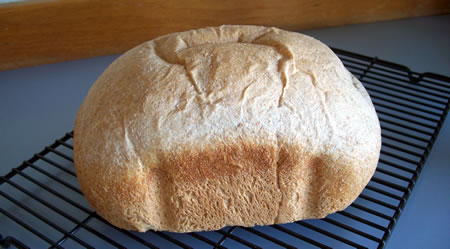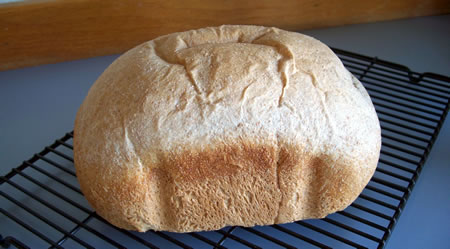 We used the bread in sandwiches. It had a nice flavor and texture. The bread was moist and chewy, but sturdy enough to hold all the sandwich ingredients securely.