This is What Happens When You Forget The Yeast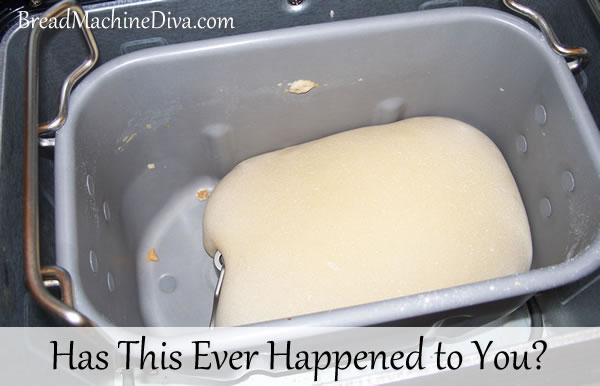 Life can get busy. And when things are busy a person can forget things. A person can forget things like adding yeast to the bread machine.
My first indication that something was wrong was the smell as I approached the machine. It was a sweet smell that didn't seem quite right. I opened the top of the bread machine and knew exactly what I'd done.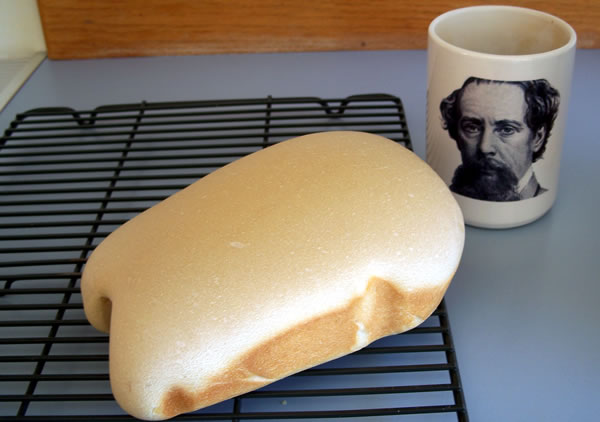 The resulting bread brick was surprisingly heavy.
One of my friends said she had a similar experience when she made a loaf of bread with old yeast. She used her bread brick to make bread crumbs.
So if you ever do anything like this and wonder if you're the only one . . . nope. It happens to everybody.
Troubleshooting Tips for the Bread Machine