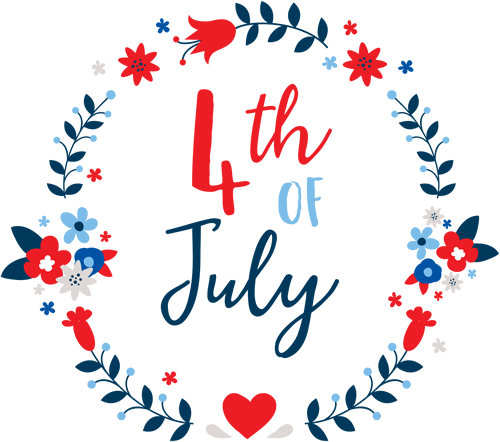 Here are some recipes that you might want to include in your Fourth of July celebration.
Hot Dog Bun Recipe for the Bread Machine – I struggled for a long time to find a way to make hot dog buns.  The problem was that the bun would split and I had more of a hot dog sandwich.  Not anymore! This bun is soft enough to work as a bun and not split.  It'll hold the hot dog and condiments securely.
One reader wrote, "Family really enjoys these buns. They won't eat store-bought anymore."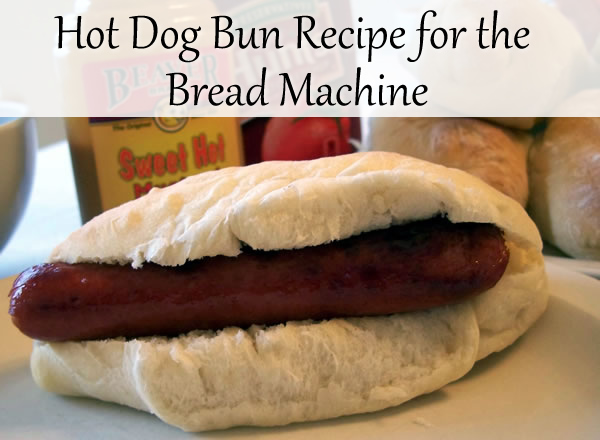 ---
Hamburger Buns  – I've said it before and I'll say it again, once you try these there is no going back.
As one reader commented, "I love love love these rolls! I'm making them right now! I haven't bought hamburger buns since I've found your recipe! My whole family loves them!"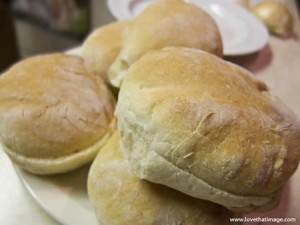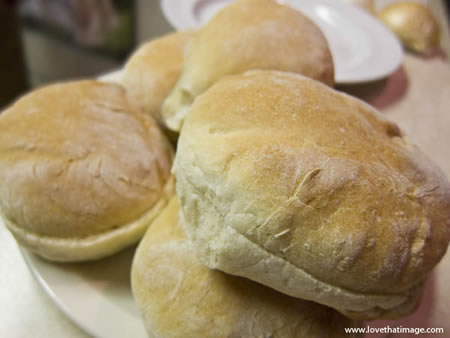 ---
Easy Onion Buns – Here's another hamburger bun recipe you can try.  What makes them so easy is that onion soup mix provides the onions.  In other words, you can have tasty onion buns without chopping anything.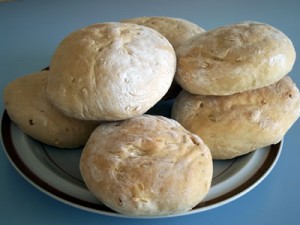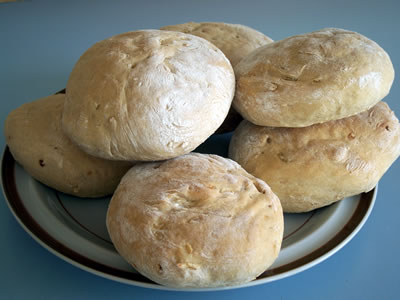 ---
Mom's Shrimp Salad – As a bonus, here's a recipe that's not a bread machine recipe.  It's got shrimp, cheese, pasta and a dash of hot pepper sauce for some zip. We'll be having this on the Fourth and my mouth is watering already.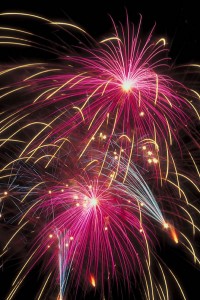 I hope you all have a wonderful Fourth of July!