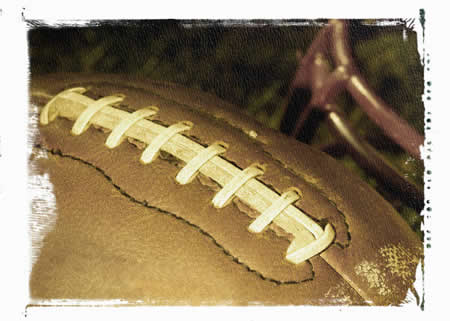 Around our house the Super Bowl is a big event.  The halftime sandwiches are a matter of great discussion and planning.  Over the years these have been our favorite sandwich breads for the mighty Super Bowl sandwich:
Cheese and Onion Bread – We've used this bread more than all the others combined.  The bread is flavorful and I love the way it smells when it cooks.
Rosemary Bread – I love to make this bread.  The kitchen smells like rosemary as I chop the herb.
Potato Bread – This classic bread is moist and tasty.  It's perfect for those Super Bowl sandwiches.
What are we going to do this year?  The Man of The House (TMOTH) has asked for hoagie rolls.  We'll use deli meat and cheese in the sandwiches.  I'll also make a three bean salad.
It should be good!