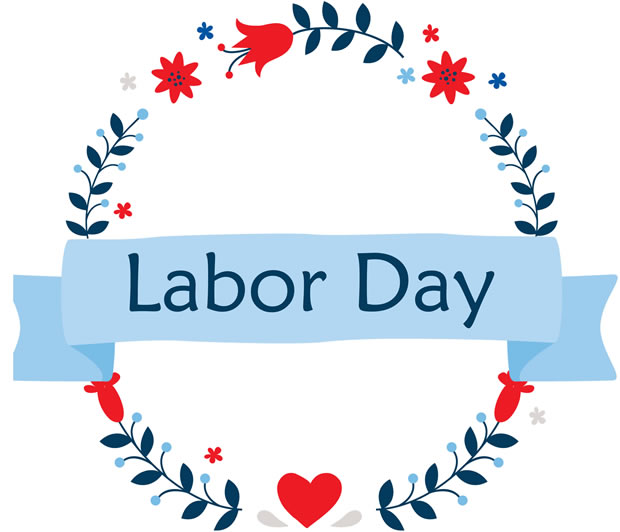 Still planning your Labor Day menu? Here are some recipes for you . . .
Hamburger Buns – I've said it before and I'll say it again, the only problem with this recipe is that there's no turning back. Once you've had these buns, you won't want any others.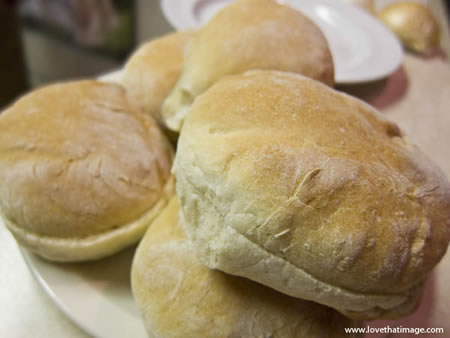 Hot Dog Buns – I love these soft, yummy buns.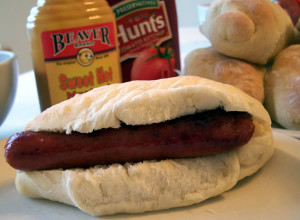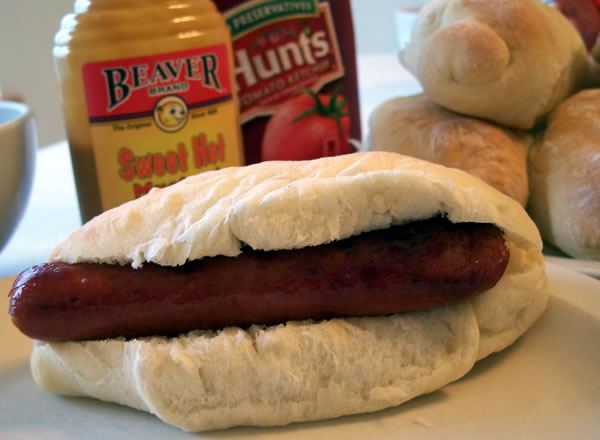 Pizza – How about some non-traditional holiday fare? Pizza is good anytime, especially when it's homemade. To be honest, we've had this for Christmas some years.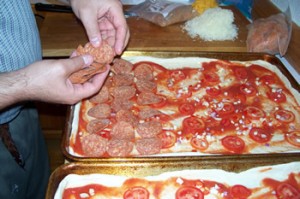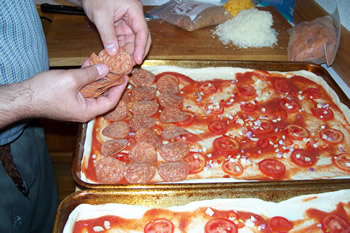 Homemade Breakfast Bars – If your Labor Day plans include a road trip, you'll love these little wonders. They're easy to make and don't require refrigeration.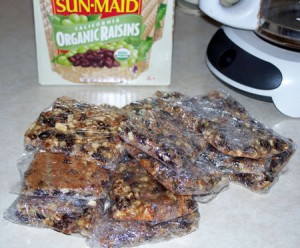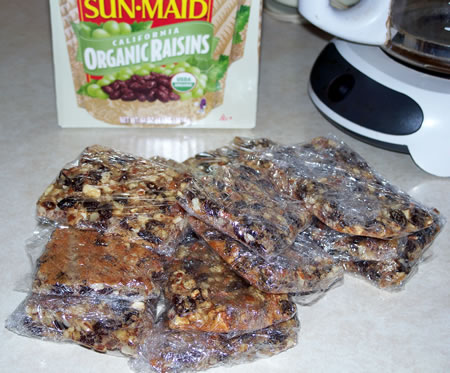 Mom's Shrimp Salad – When I was growing up, no holiday meal was complete without this heavenly shrimp salad.