Bread Mix Review – Prepared Pantry Deli Rye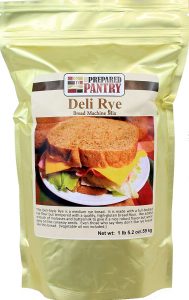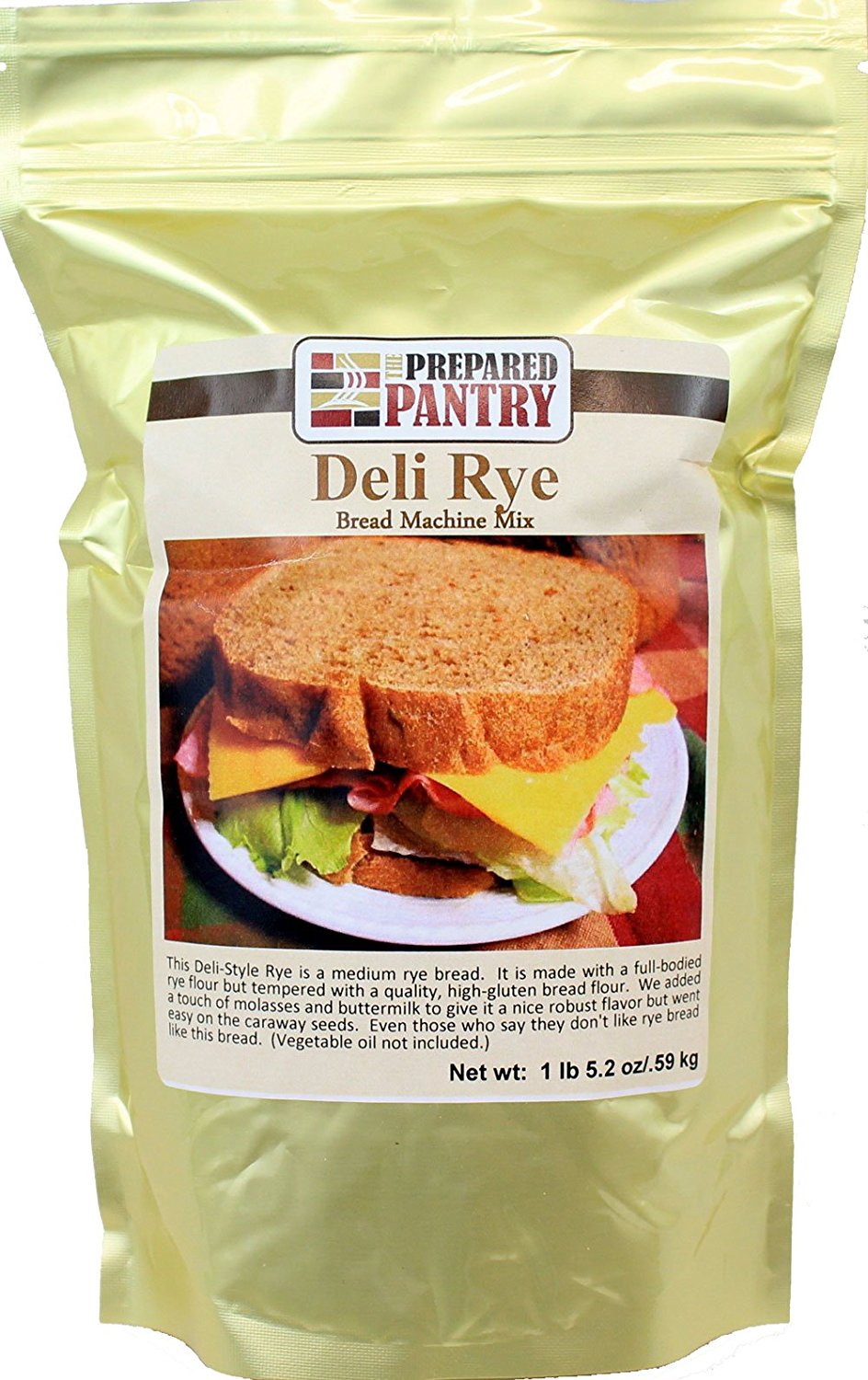 I recently tried Prepared Pantry's Deli Rye bread mix.  Prepared Pantry makes some superb rye bread mixes.  This bread was fine, however it wasn't as good as the phenomenal Black Russian or Dill Rye bread mixes.
The package states that, "Even those who say they don't like rye bread like this bread."  My guess would be that's because aside from the caraway seeds, this bread doesn't taste like a rye bread.  It tastes more like a wheat bread.
The instructions on the package call for water that's exactly 80 degrees.  As my regular readers know, I use a Zojirushi bread machine.  The bread cycle includes time for preheating.  So I just used water from the tap.  If your machine doesn't have a preheat cycle though, I'd recommend that you follow the directions on the package.  Note that this bread mix also calls for vegetable oil in addition to the water.
I added the ingredients as recommended by the instructions that came with my Zo, being careful to make a nest for the yeast.  I used the basic setting.
The bread was good and we made some lovely sandwiches with it.  However if you're looking for some great rye bread, I suggest you try the Black Russian or Dill Rye bread mixes by Prepared Pantry.