Top Bread Machine Recipes of 2014
Happy New Year! Before we charge into 2015, I thought I'd take a look back at 2014. I wondered what the top five recipes for the year were. I did some research and here they are! These were the most-read recipes from this site in 2014.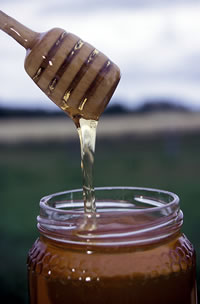 I advise people to look in the manual that comes with their bread machines for recipes. Why? Because that's where you'll find recipes like this little gem. I loved the bread and so do visitors to the site.
This one is a winner!! Love it and so does the family. Almost gone and I made it yesterday. It's a keeper for sure. Will be making this one again and soon. ~ Diana D.
Tried thus recipe yesterday and am making my second loaf already this morning. My kids live it. It's soft but strong enough to make a sandwich that doesn't fall apart. (crucial for kids)
Best bread recipe I've found yet. – Laura
I make a batch of hamburger buns two or three times every month. I use them for sloppy Joe's, tuna burgers, plain ol' sandwiches and, of course, hamburgers.
Would you believe that until a few years ago I hadn't tasted Hawaiian bread? My brother raves about it, but I hadn't tried it until I did a Hawaiian bread mix review for the blog. The bread was really good and I decided that I needed a recipe for this delectable item.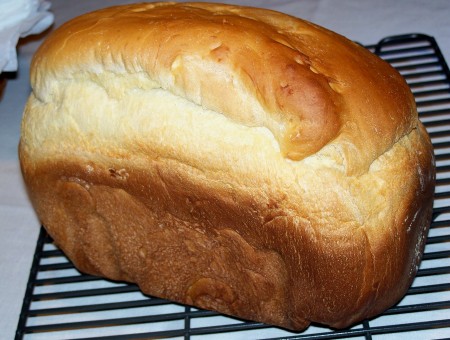 The instruction manual for my machine said to use a mix to make cornbread. What? I didn't think that made sense so I developed a recipe for cornbread that can be used with the cake setting of your bread maker.
And the winner is . . . bread machine pound cake! I love this recipe and visitors to the site do too!
"I made this pound cake in my Oster bread machine and boy is it good!" ~ Deborah
"Mine turned out wonderfully. Very moist, mild flavor. Dense but not dry or heavy. Exactly what we were craving." ~ Mercedes
Made this today on my Zo on cake setting, added lemon zest and the juice of a half lemon, my son and grandson were the first to try, loved it, I tried it and thought it was pretty good ,very moist, ~ Karl