2014 Holiday Recipe Guide
Are you planning a holiday meal? Maybe it's a special breakfast or maybe it's Christmas dinner.  Either way, here's a handy list of recipes that are perfect for your holiday celebration.
 Special Breakfast
Growing up we would have "special breakfast" on Christmas morning before we opened our gifts. Something quick and tasty was the key to special breakfast.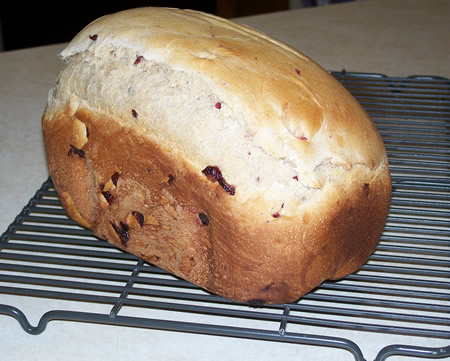 Toasted eggnog bread with cream cheese on it is positively heavenly!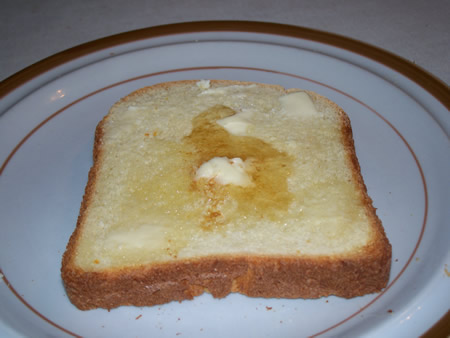 Orange bread is simple to make and good to eat.  The orange zest in this recipe makes for an aromatic and tasty bread.
Recipes for Your Holiday Dinner
When I was growing up holiday dinners were filled with uncles, aunts and cousins. Now that I live in a different part of the country, holiday meals are smaller affairs with just a few people.  Whatever the size of your gathering, I hope you enjoy these recipes.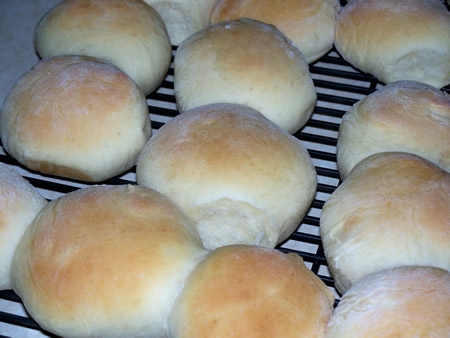 Butter buns are soft and delicate and oh so good.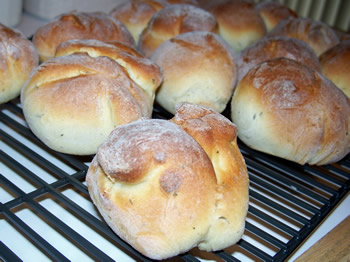 Rosemary dinner rolls are a little bit fancy.  It's not that they're hard to make. They just seem like a gourmet item because of the rosemary.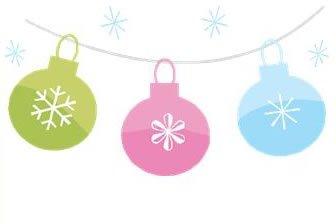 I don't have a photo for my mom's shrimp salad recipe.  I think the last time I made it I was too buy eating it to stop to take a picture.  Folks, this is a seriously good shrimp and pasta salad.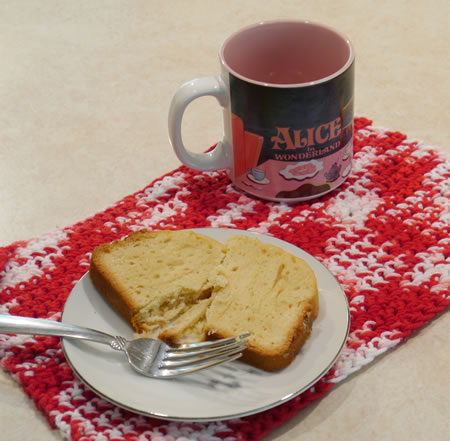 This pound cake is an easy dessert.  It can be dressed up with lemon glaze or other toppings.
Parties and Gift Exchanges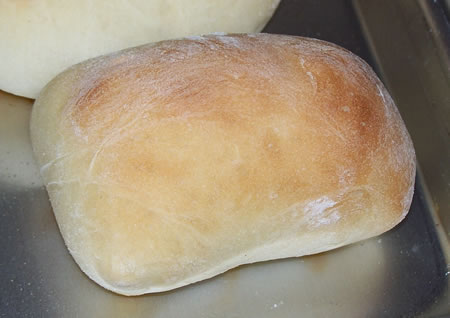 I recently took pepperoni rolls to a neighborhood get-together.  They were a huge hit!