Kitchen Table Talk – December 2012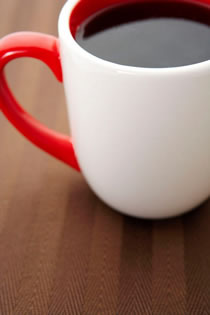 First of all, you may notice that I changed the colors of the website.  Do you like it?  Let me know what you think.
One of the things I enjoy most about this blog is hearing from you. I get great questions, tips and comments. I'd like to share what we're talking about around the kitchen table.
JoAnne had a yummy-sounding variation of the pepperoni rolls, " I made these today for my son's 4th birthday tomorrow. I added some Italian seasoning to the dough. I also added a pinch of shredded mozz cheese on top of the pepperoni. It smelled divine while baking!!! And tastes even more so!!! "
Lynn S. shared a great hint for adding spices to the bread machine pizza dough recipe.  "One great tip I learned that I'd like to pass on – if you're adding anything extra to the dough like Italian seasoning, oregano, onion powder, garlic powder (whatever floats your boat!): mix them with the olive oil and the seasonings will be evenly distributed throughout the dough. I used to add them separately and I'd end up with 'clumps' of seasoning in one area and other parts would be bland in comparison."
Josh shared a yummy-sounding variation for the cheese and onion bread recipe.  "This recipe turns out absolutely incredible all on its own, but I have one addition to make: bacon. Specifically, three strips of crispy bacon, blotted dry, and finely chopped. It adds a great flavor to the cheddar and onion. Actually, I'm thinking of trying this as a dinner roll and serving it as an appetizer."