The Mighty Super Bowl Sandwich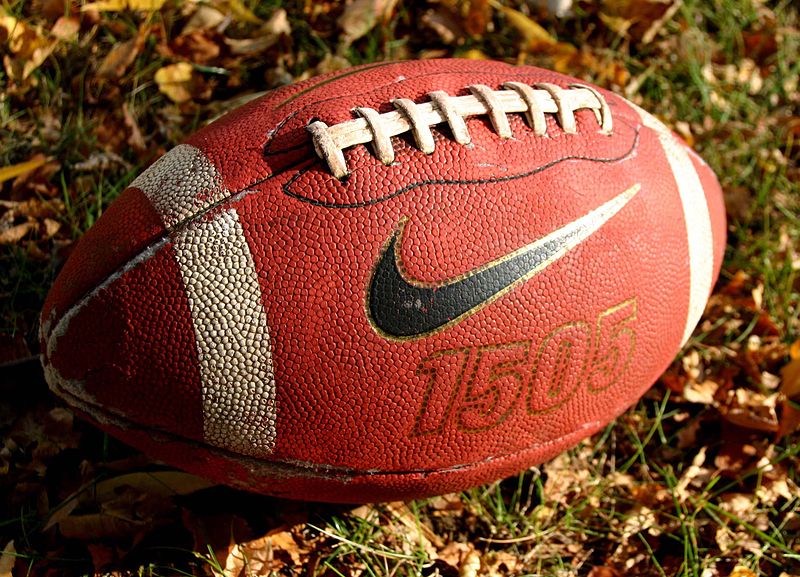 The Super Bowl is just around the corner. At our house that means it's time to plan for the Mighty Super Bowl Sandwich.
Historically the sandwich meat of choice is liverwurst. But this year we've got some lovely ham in the freezer that's a strong contender for the year's most important sandwich.
And then there's the bread. Once we decide the meat then we'll make the final bread selection. We'll probably use one of the following:
No matter what bread we pick, the Super Bowl sandwich will undoubtedly include our special sandwich sauce.