Updated Posts – Buttery Dinner Buns and More
I hope you all had a nice Thanksgiving holiday.  We decided to be nontraditional this year, so we had Thanksgiving pizza.  It was a lot of fun.
I also did a lot of baking over the last four days.  As a result, I updated some blog posts . . .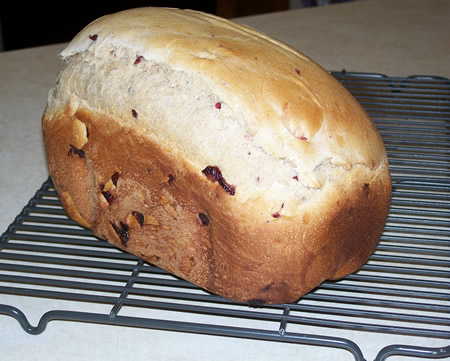 In the past I've always recommend that you use the light crust setting with this recipe. However when I made it with my new bread machine I discovered that the medium crust recipe works the best. You can read the details here.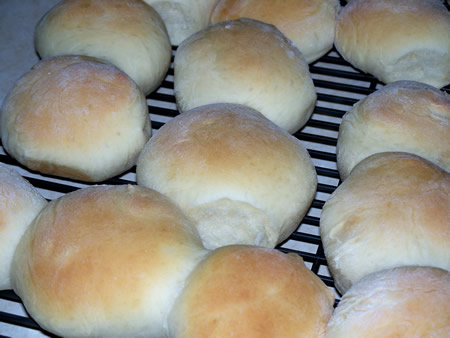 On Thanksgiving Eve I served my guests a hearty minestrone soup with buttery dinner rolls on the side. The problem was that I was running out of time and needed a variant of the recipe that used rapid rise yeast. I found one and it worked like a charm.  You can read more here.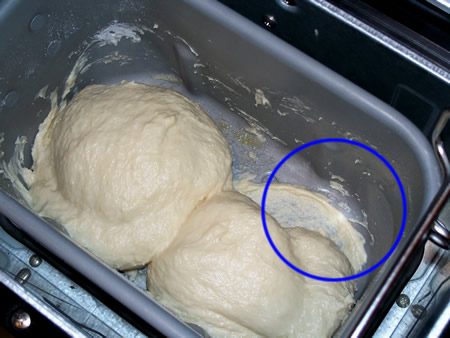 Recently I wrote a post about how your dough should after the machine has been running for a few minutes.  I always tell people to, "Look for a smooth, rough ball of dough."  Over the weekend I made some dough that did not look like it should.  I've added a photo of that to the blog post so you can compare.