Website Update – New Home Page and Site Outage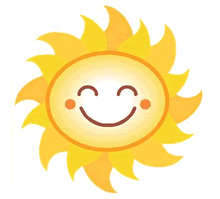 As I write this I've got a loaf of egg nog bread sitting the kitchen waiting to be sliced.  I've also started a loaf of sour milk bread.  I want to be ready for all those lunch-time sandwiches next week.
In addition to making bread I spent some time today changing the layout of the home page.  What do you think?  Do you like it?  Do you miss the old layout?  Either way is fine.  Just let me know as I want to make it easy for you to find the information that you want.
And if any of you tried to visit the site last week and found it down, my apologies.  The website server had some serious issues on Wednesday and Friday.  Over the weekend the site was moved to a new server that should be more reliable.
I hope you all have a great week!  Be sure to let me know your thoughts on the new layout!