Thanksgiving and Your Zojirushi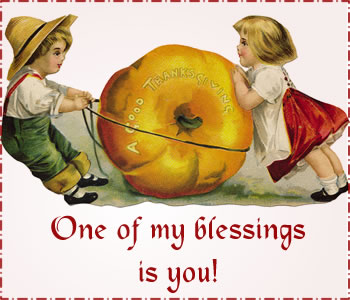 As you may know, I'm crazy about my bread machine.  I use it to make ALL our bread.  (That includes dinner rolls, bread sticks and hamburger buns too.)  But I met my match in a recent post on the King Arthur Flour blog.
Zo tasty! Thanksgiving the easy way shows how you can make cranberry sauce,  dinner rolls, stuffing and scalloped potatoes in the Zojirushi.  The dinner rolls are no surprise.  Making cranberry sauce isn't that different from making jam in the bread machine.   But stuffing and scalloped potatoes?  Wow!
Speaking of the Zojirushi I use a Zojirushi BBCCX20 Home Bakery Supreme Bread Machine.  That's the white machine as pictured.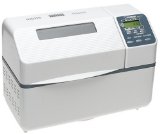 You may have noticed that there's a new kid in town.  That's the Zojirushi BB-CEC20 Home Bakery Supreme Breadmaker.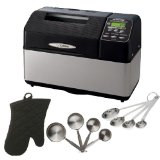 I love the stainless steel!  If I were buying a bread machine today, this is the one that I'd buy.  What new features does it have?  None.  The only difference is the the way the machine looks.  But it looks great!